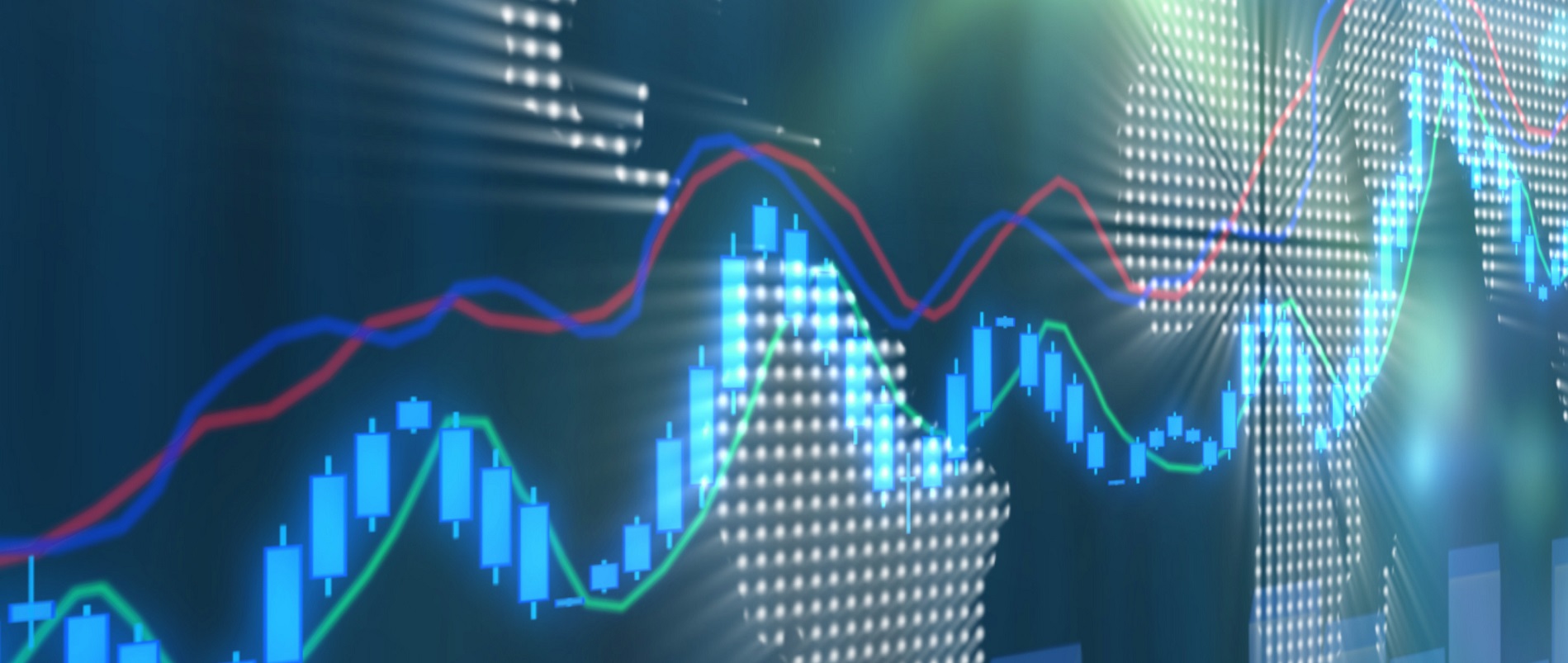 As the United States and the rest of the world test out strategies for reopening the global economy, we have started to see some positive momentum within certai...
Read more.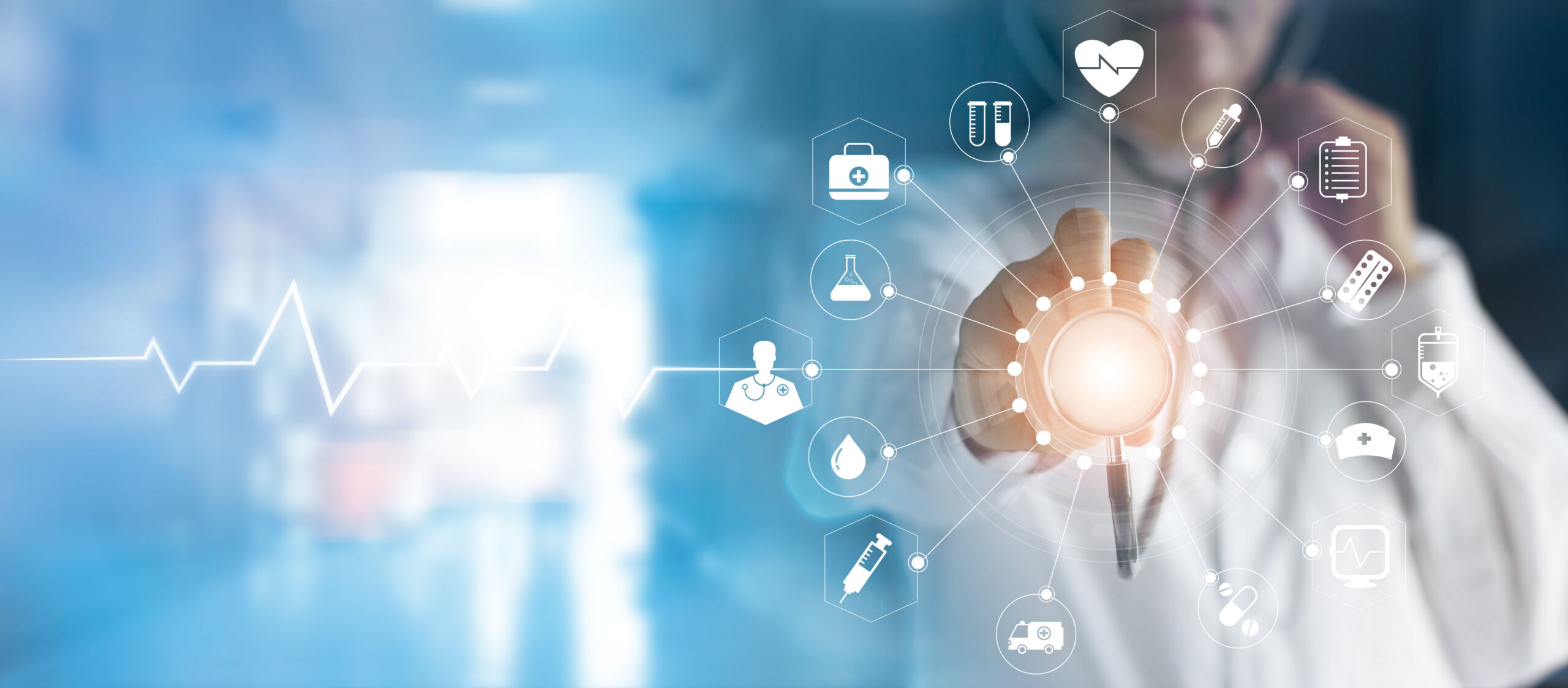 2018 was an exciting year in healthcare shaped by strategic moves, vertical integration, continued focus on the consumer, and growth across all healthcare segme...
Read more.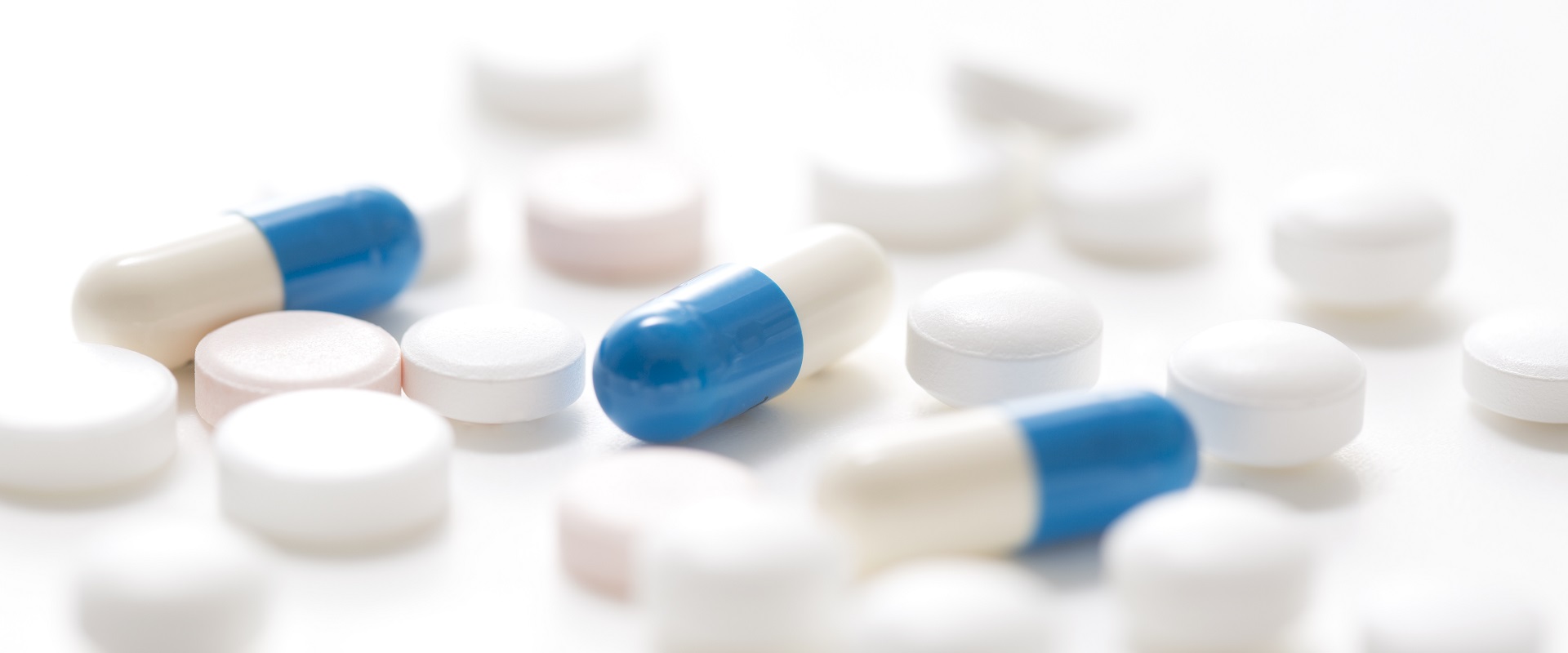 It is estimated that in 2016, 11.8 million individuals or approximately 4% of the U.S. population misused opioids and over 42 thousand individuals died of op...
Read more.