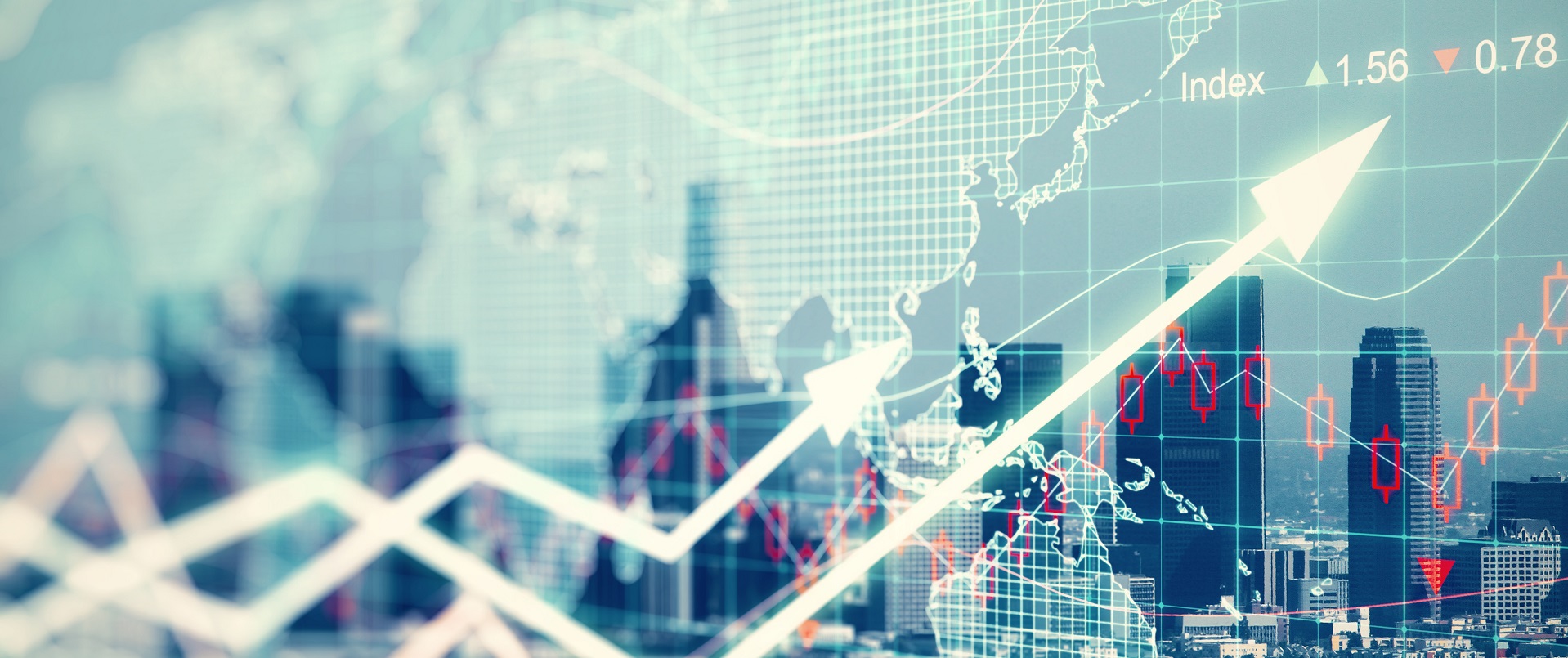 Over the past several weeks, we have watched the U.S. government and healthcare industry respond to COVID-19 and its implications that continue to reverberate a...
Read more.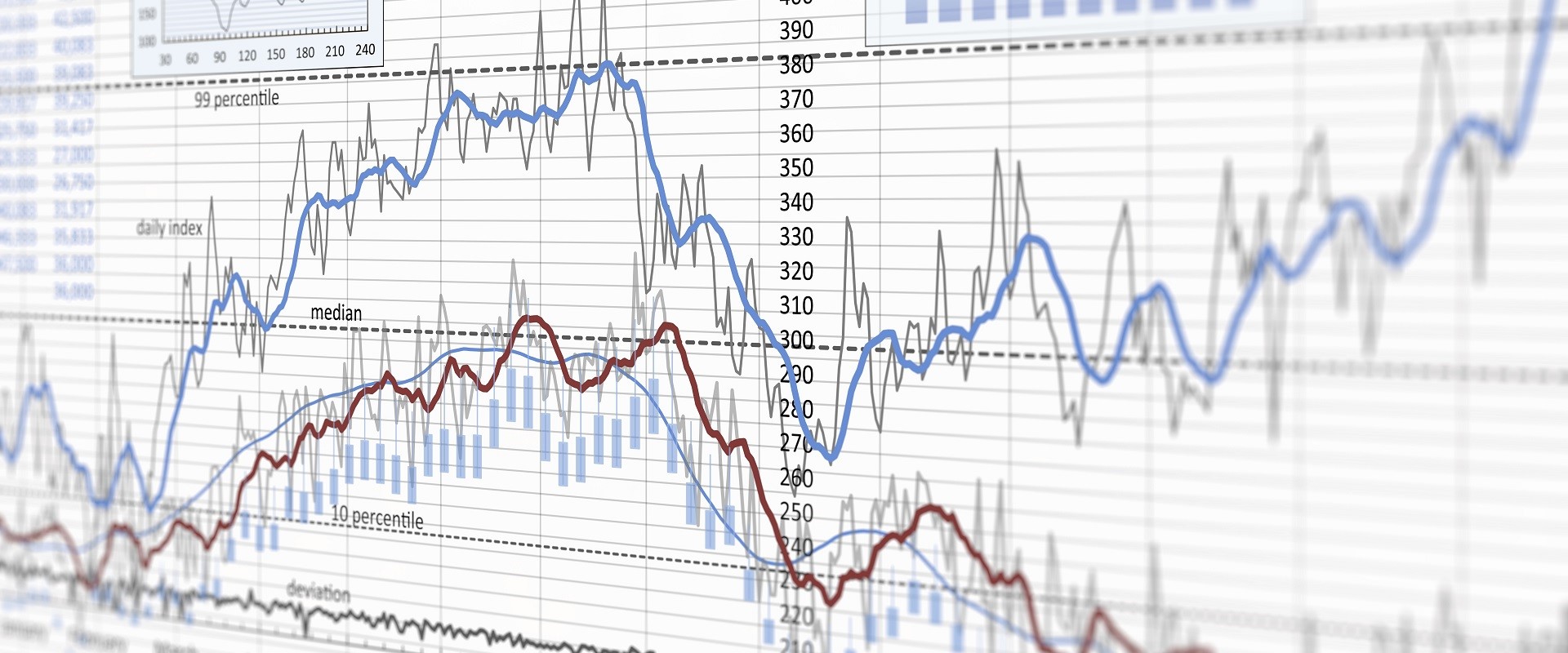 October 2019 M&A activity highlighted continued momentum on several compelling themes: Physician Practice Management and Services. As we have previousl...
Read more.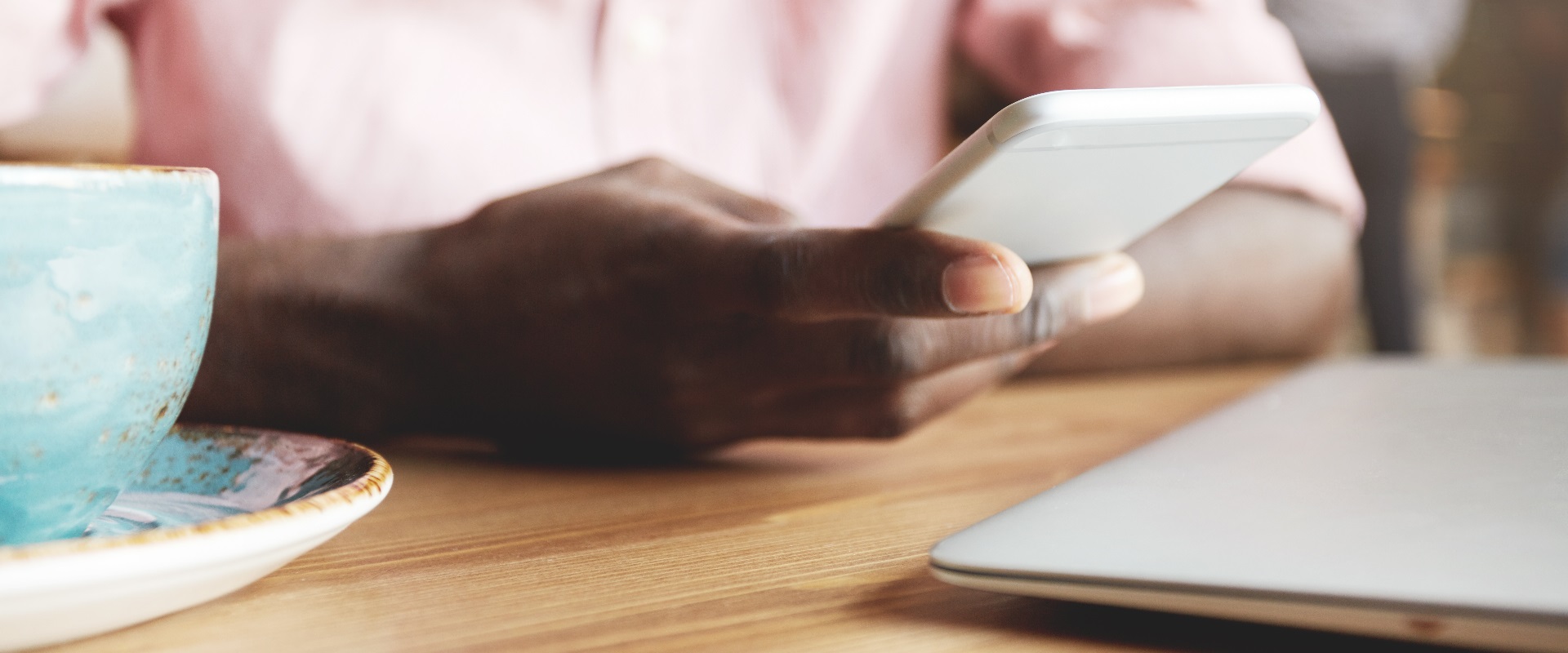 As the healthcare industry continues to struggle with a combination of forces – ranging from rising costs, to an aging population, to an increased prevalence ...
Read more.