Feed My Starving Children
More than 6,200 children die each day from causes related to hunger and malnutrition. Feed My Starving Children (FMSC) is a nonprofit organization dedicated to addressing this issue, and TT Capital Partners employees recently played a small part as well. Our team of volunteers packed nutritious meals for children in need at an FMSC packing site in the Minneapolis area. We packed 36 boxes during our visit, enough to feed 24 children for an entire year.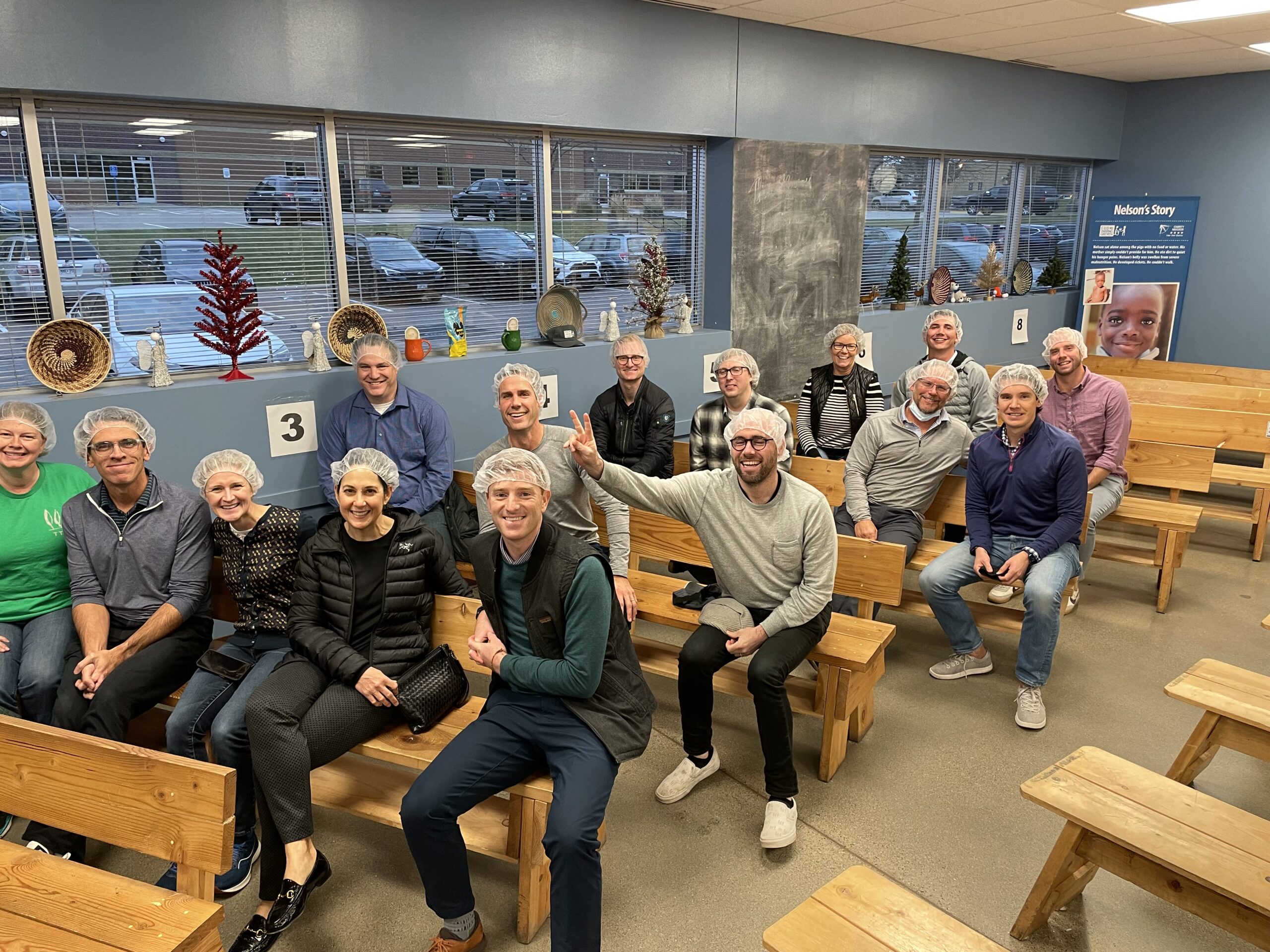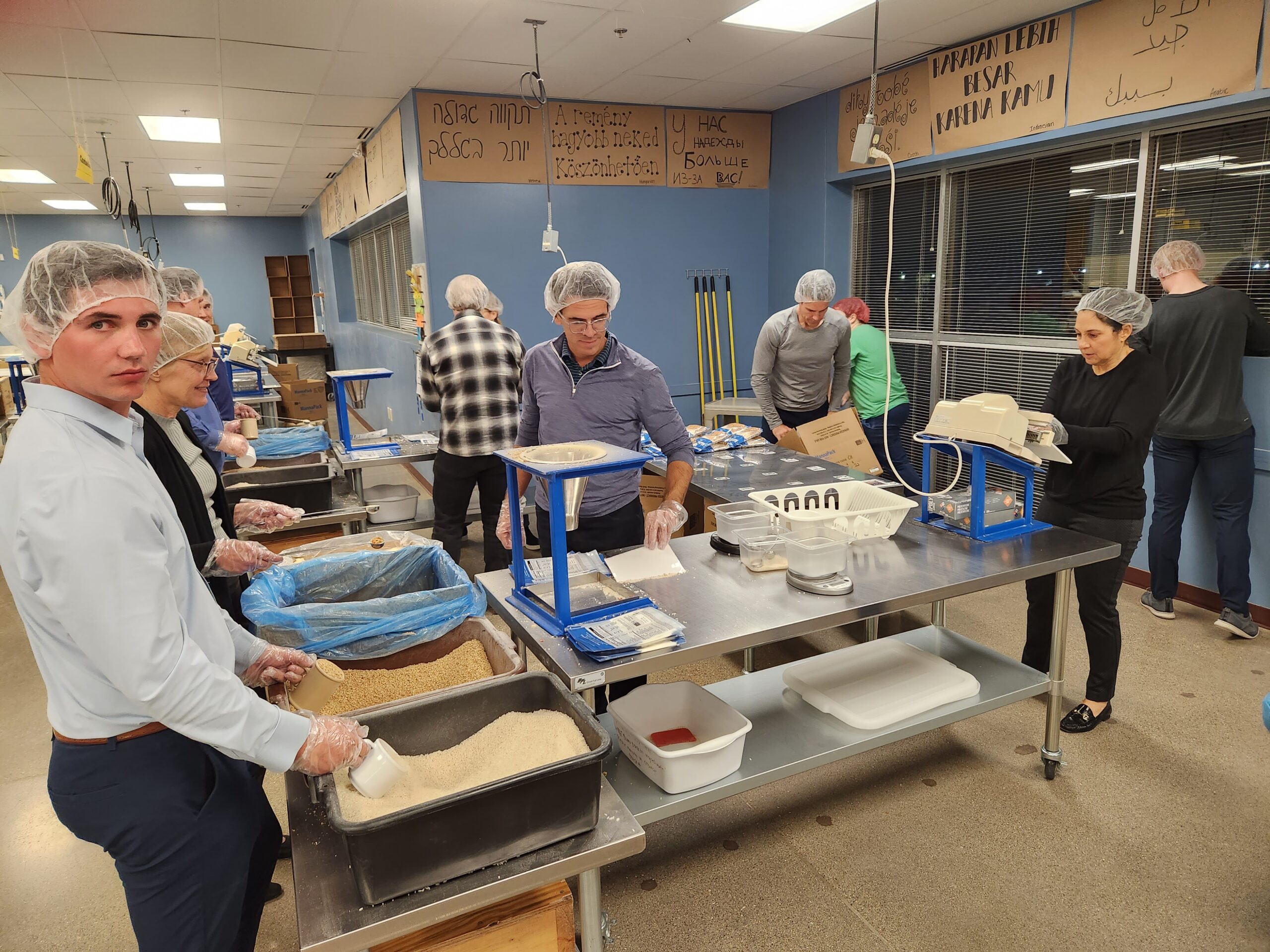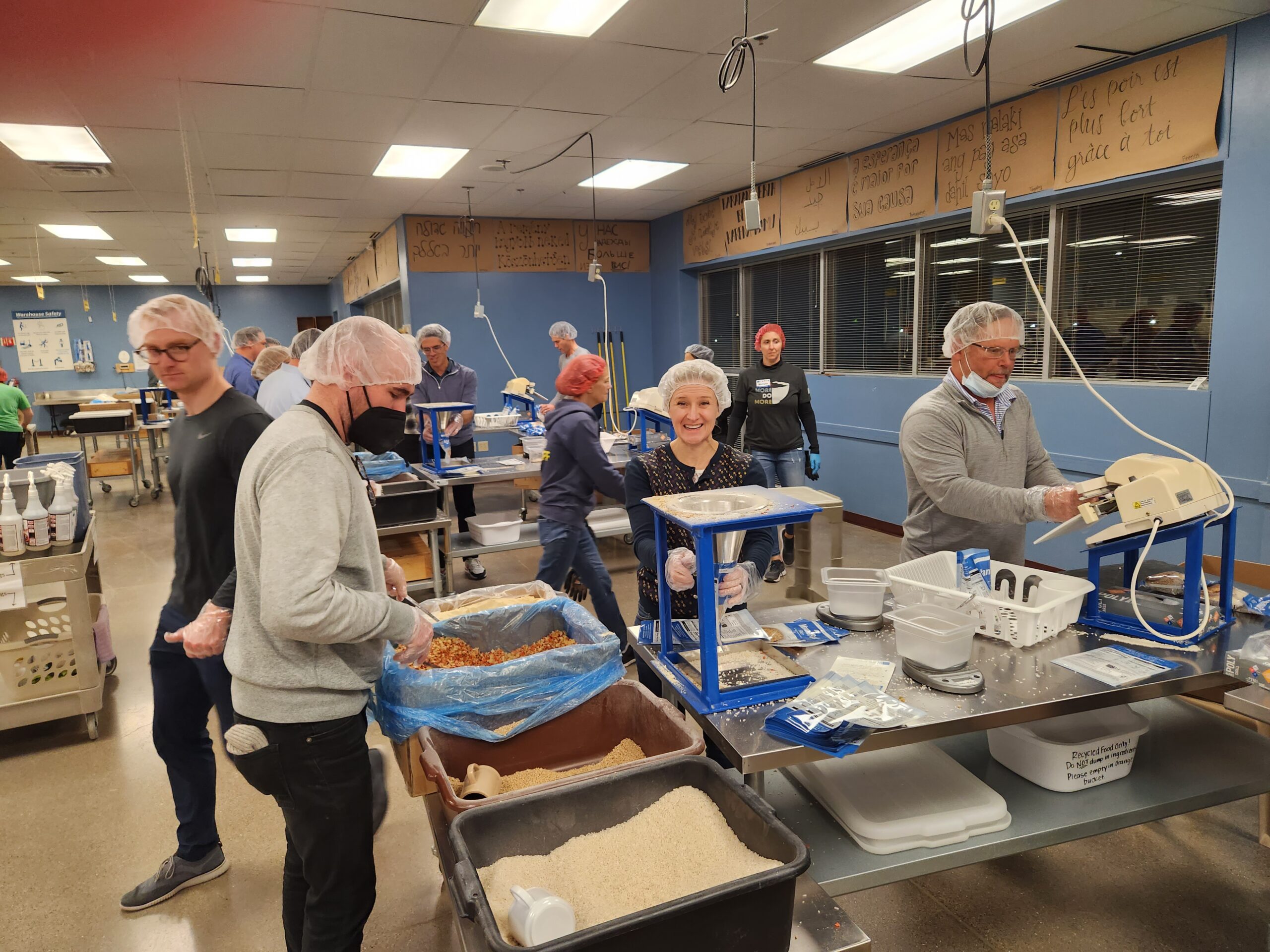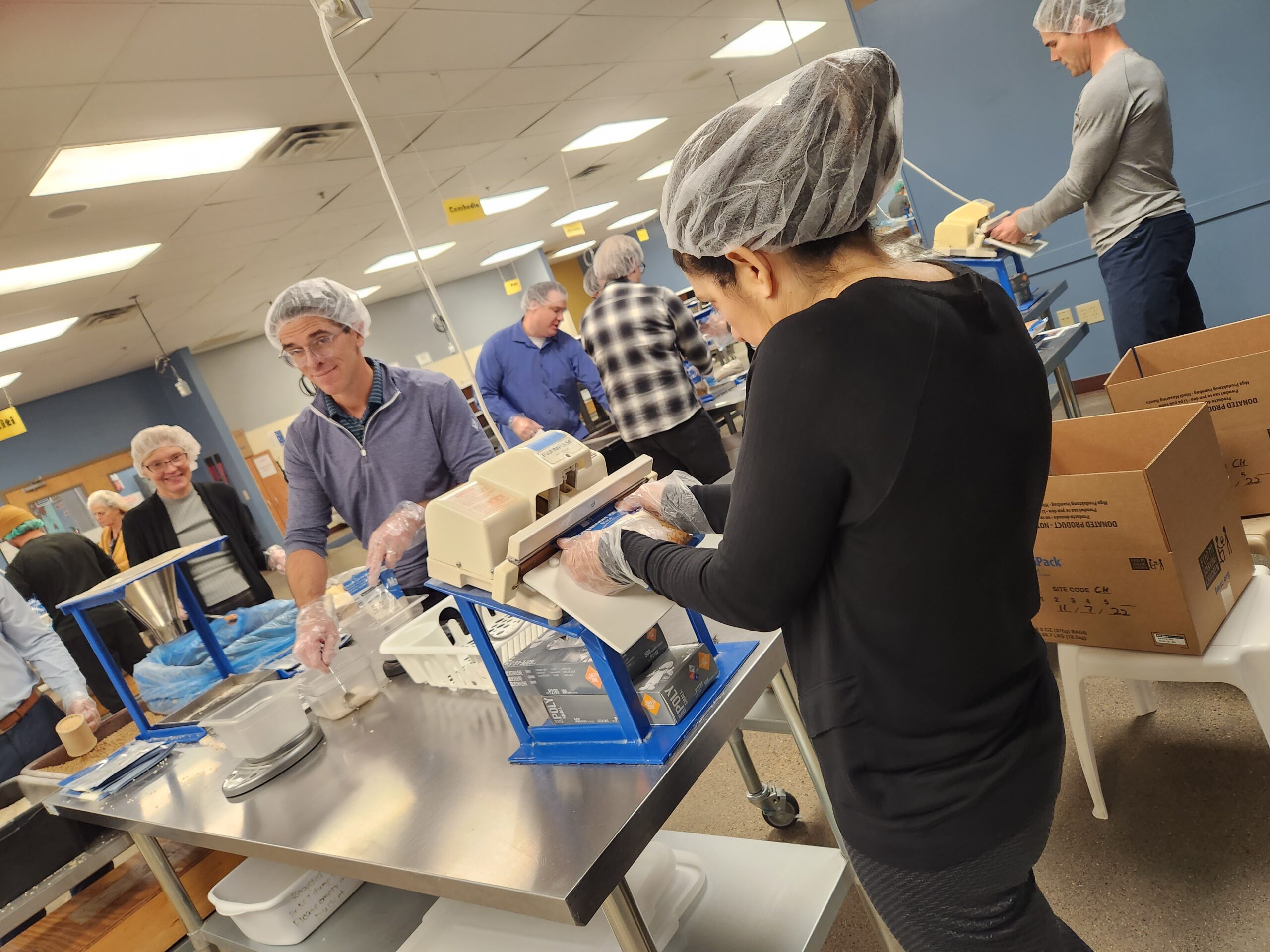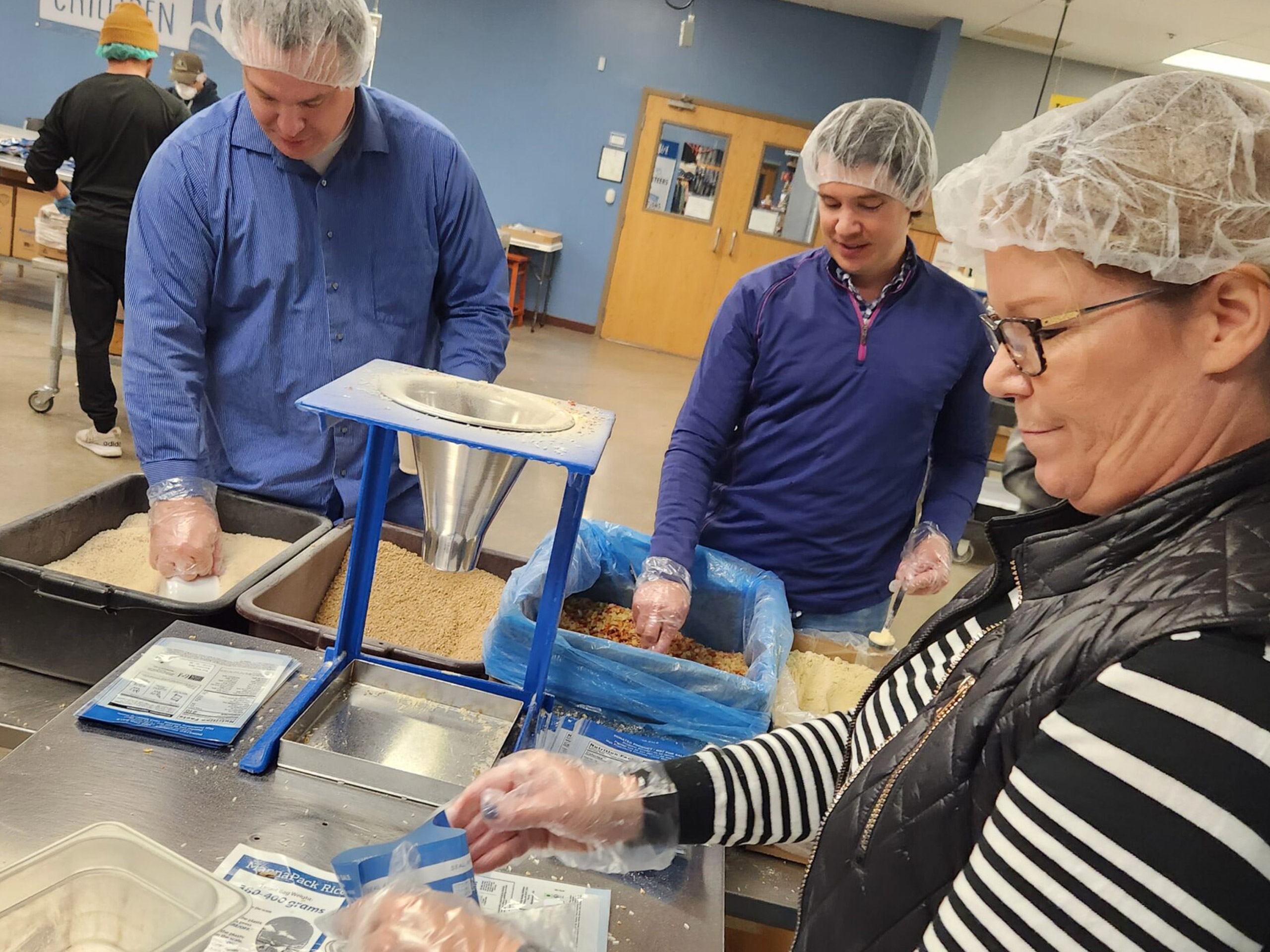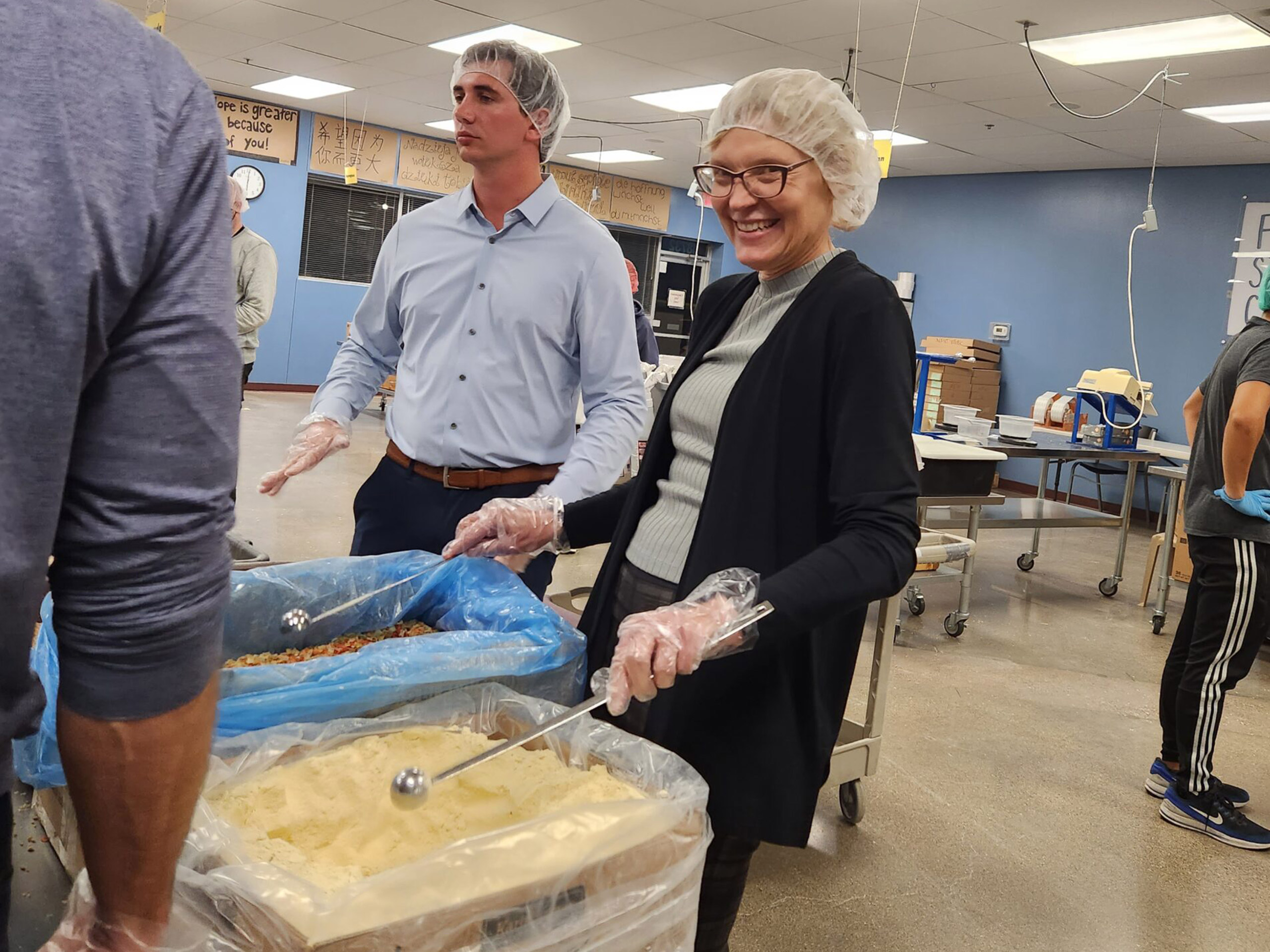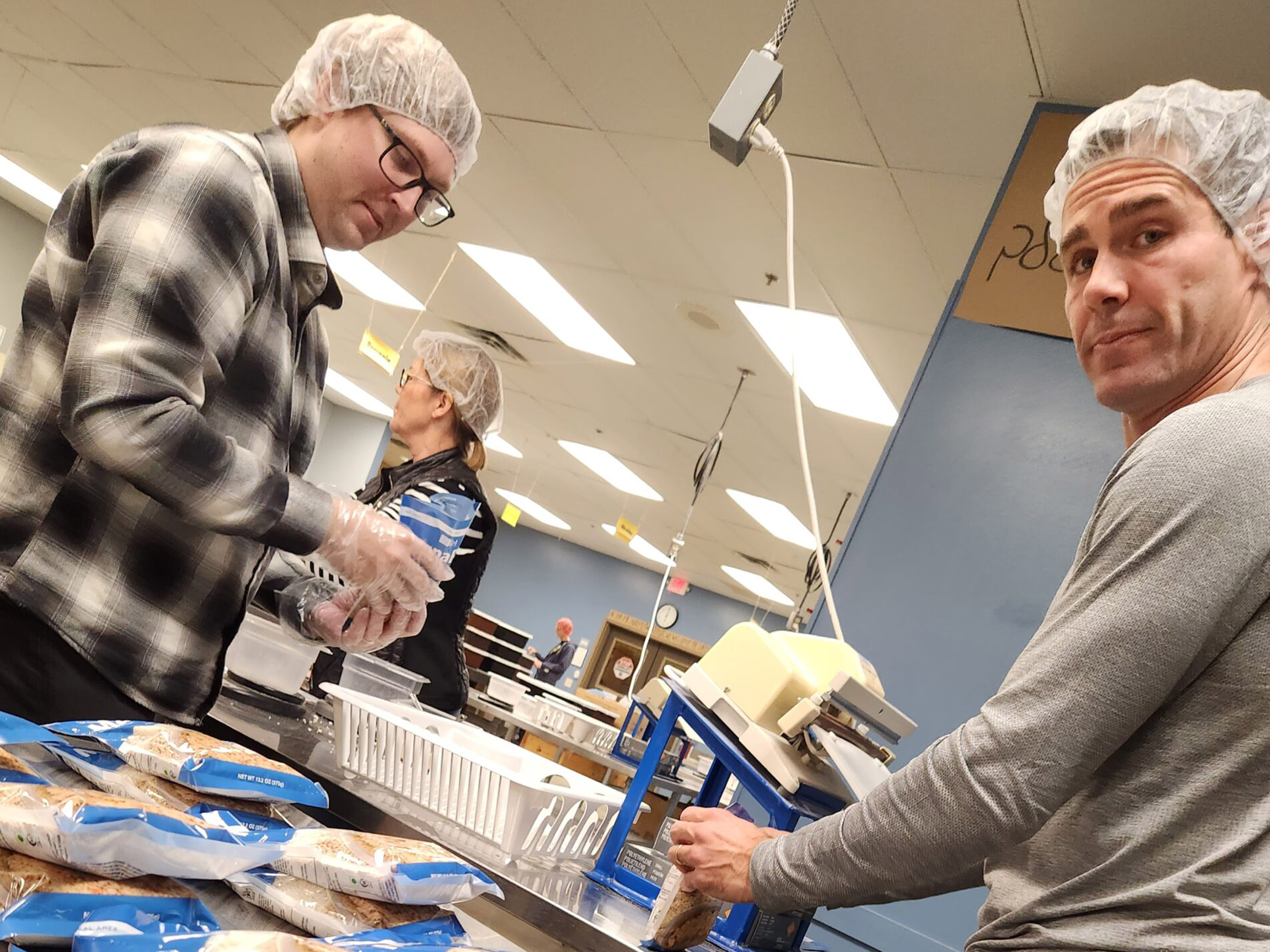 Strong communities are built from strong and stable homes. TT Capital Partners professionals participates in a home build project with Habitat for Humanity in Hugo, MN. Our professionals helped build strength, stability, and independence in partnership with a local family in need of decent, affordable housing.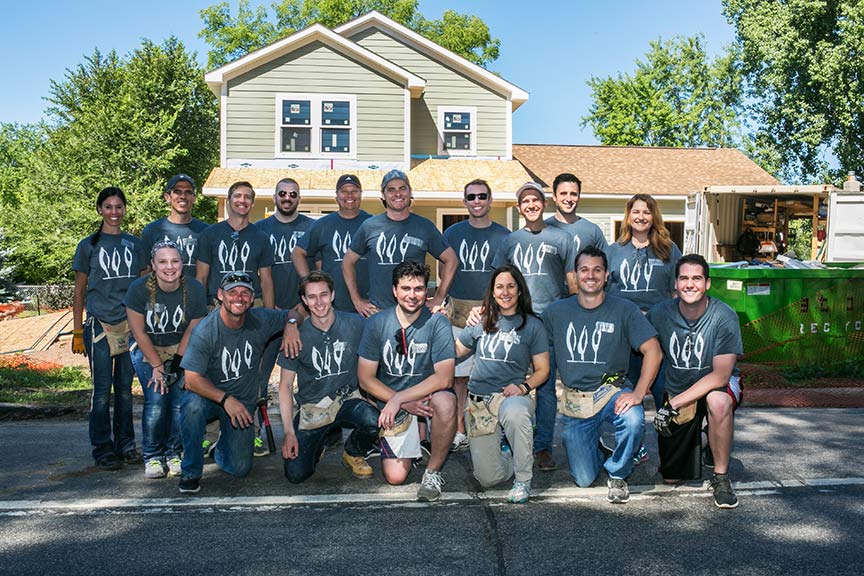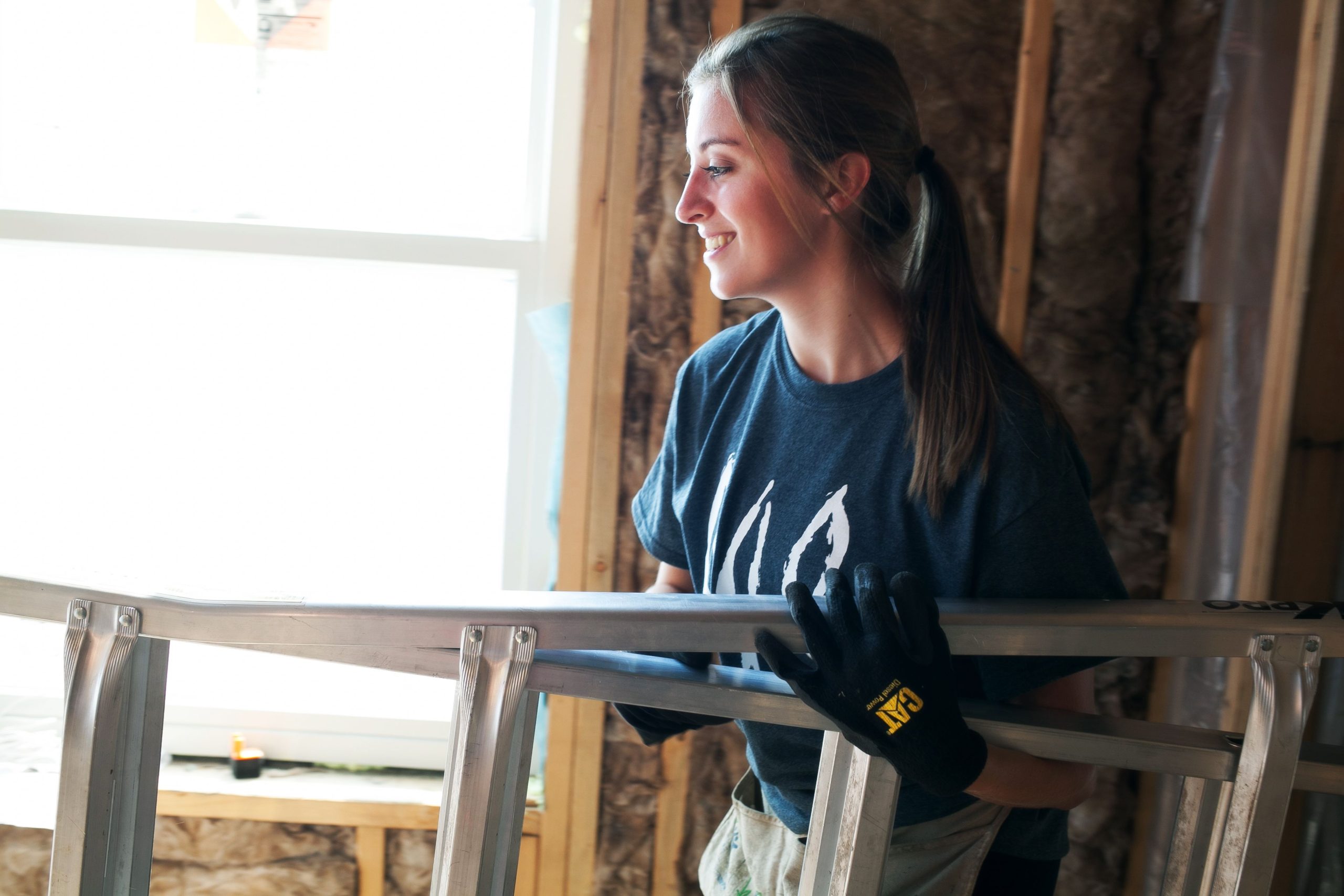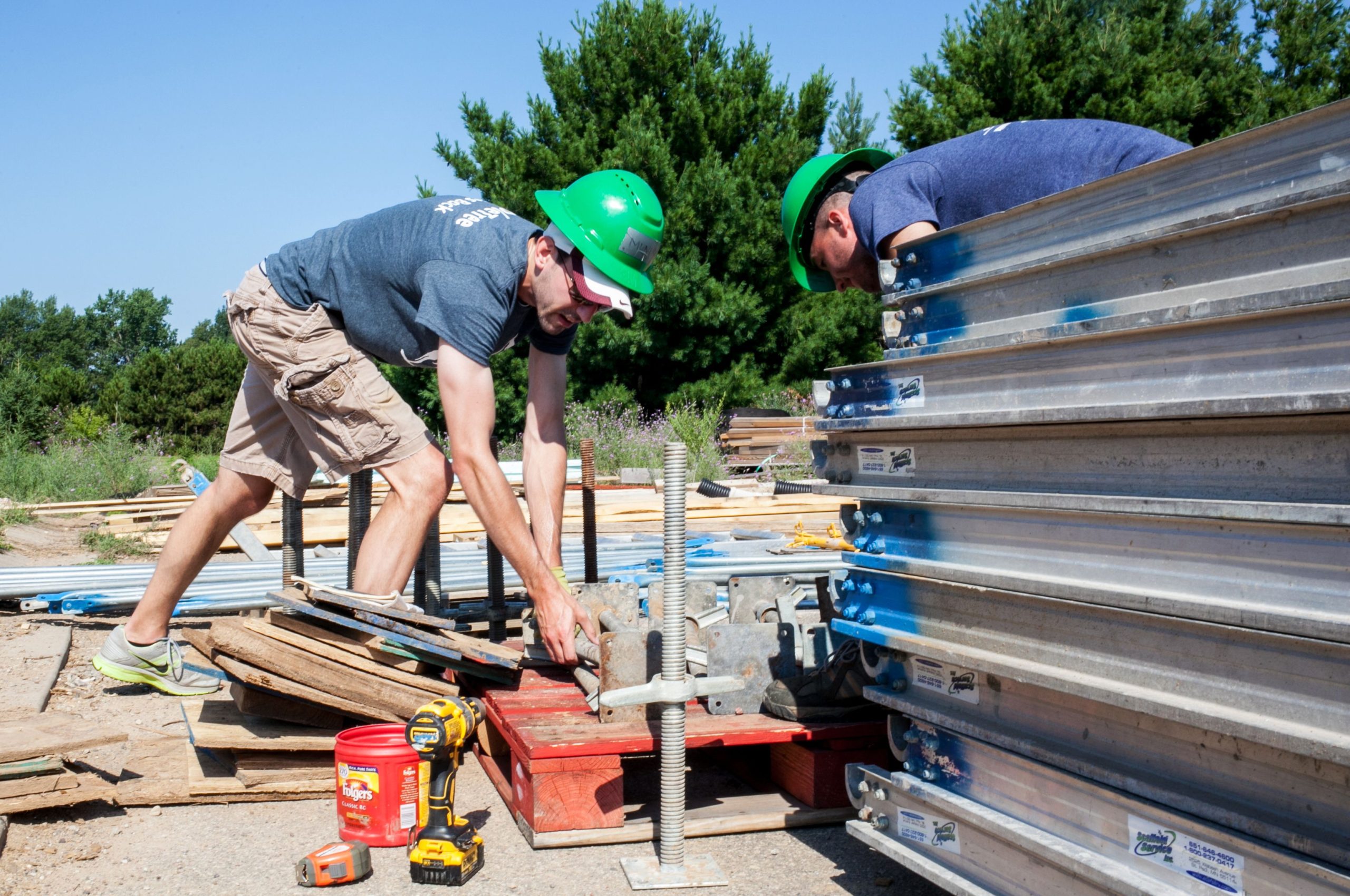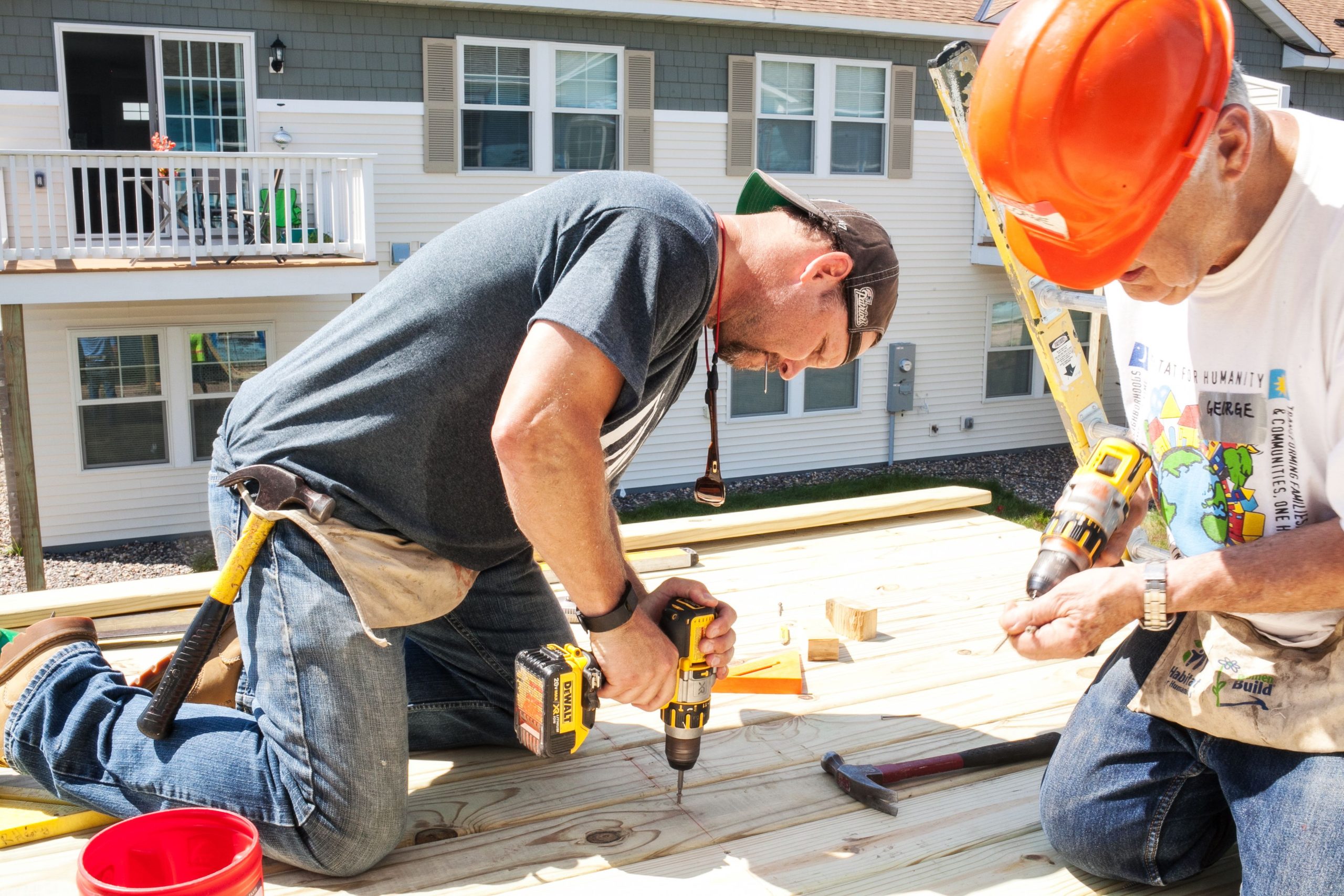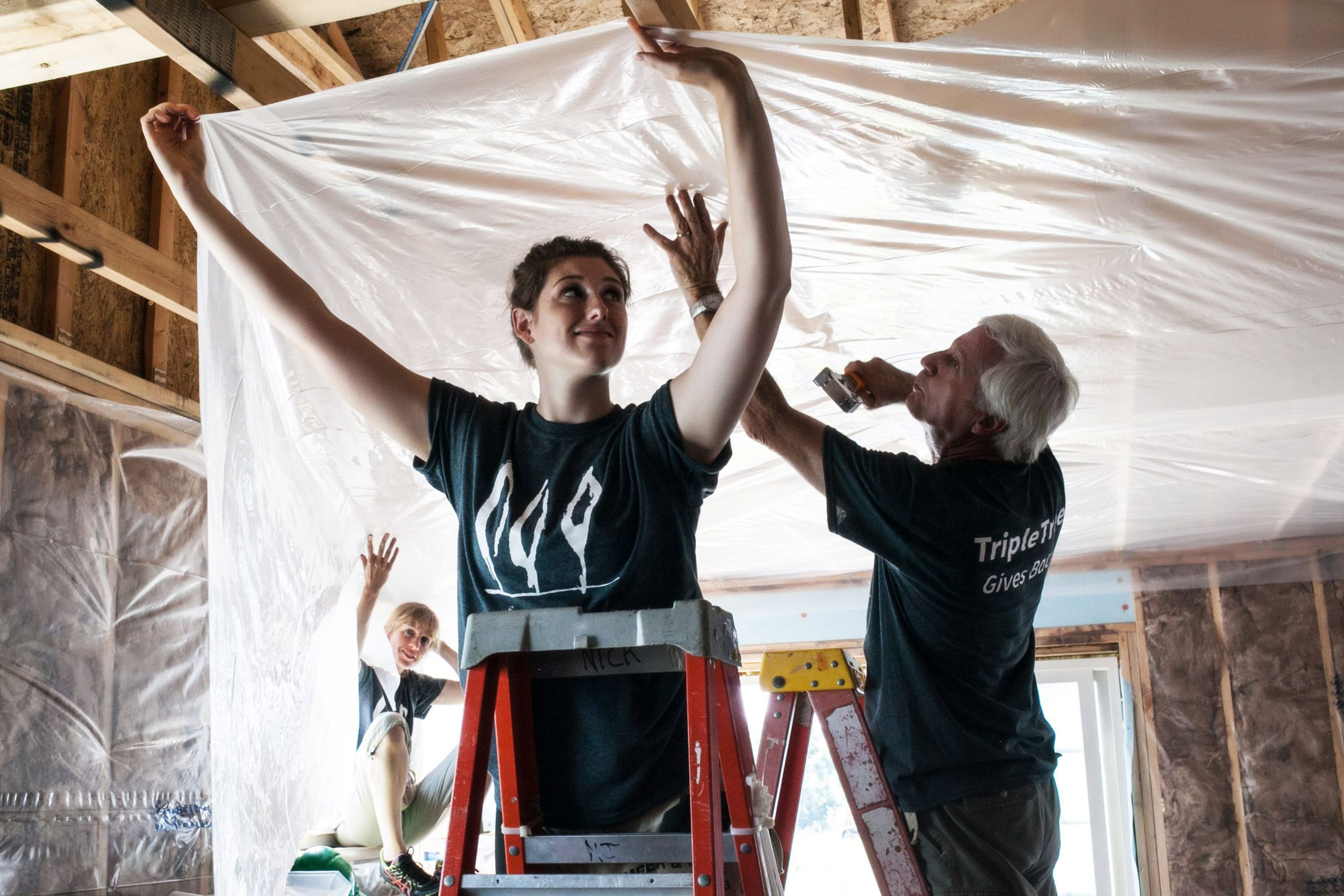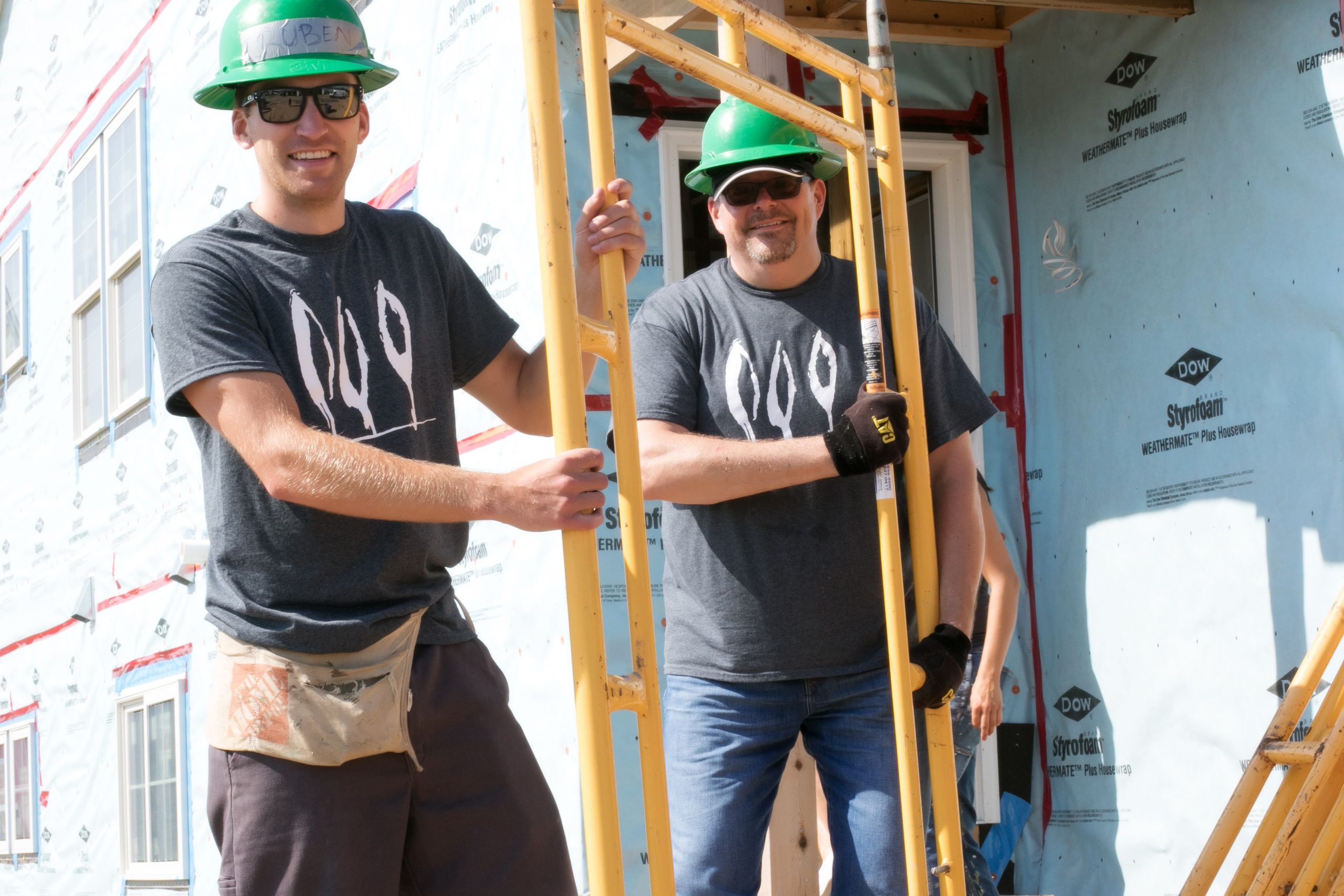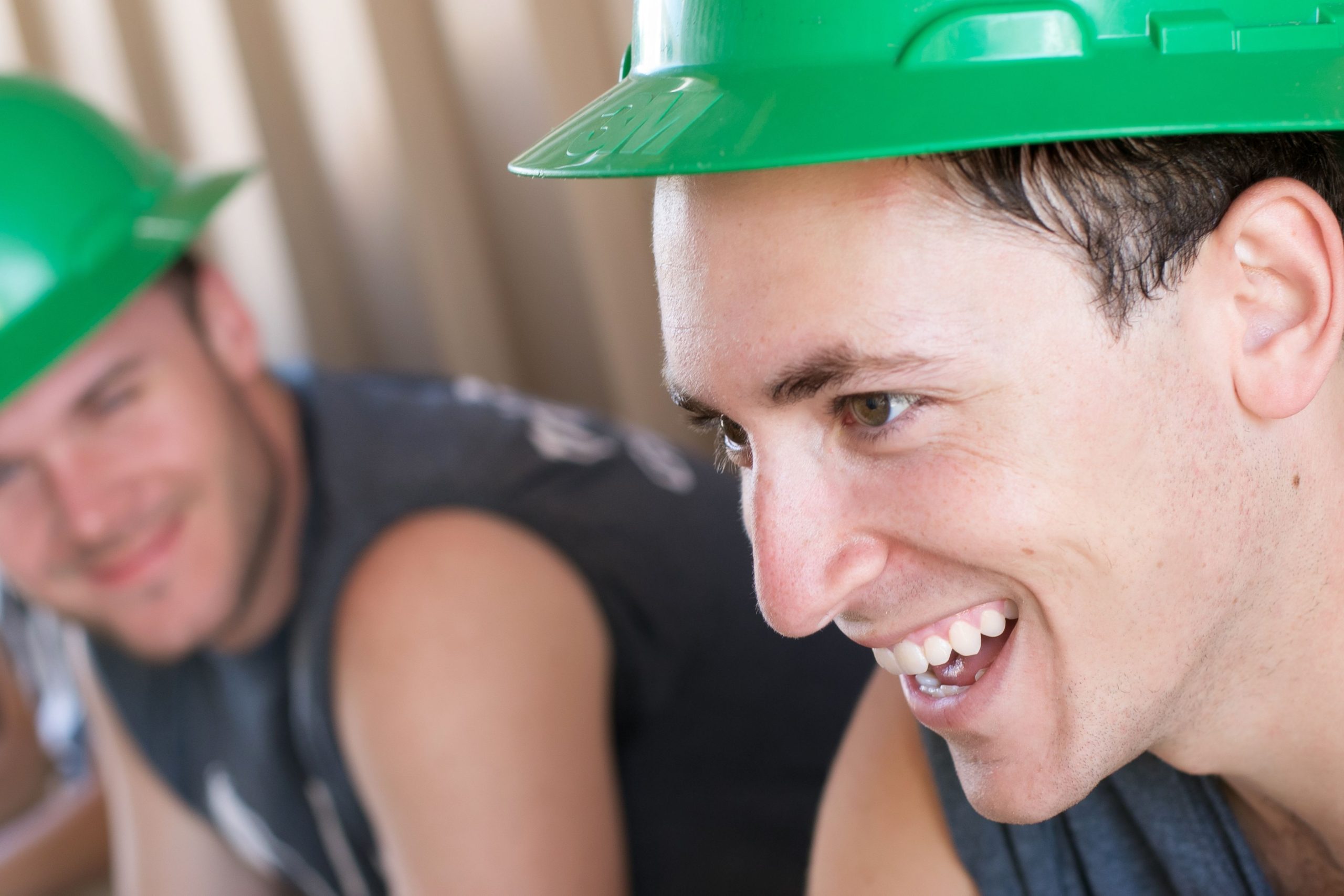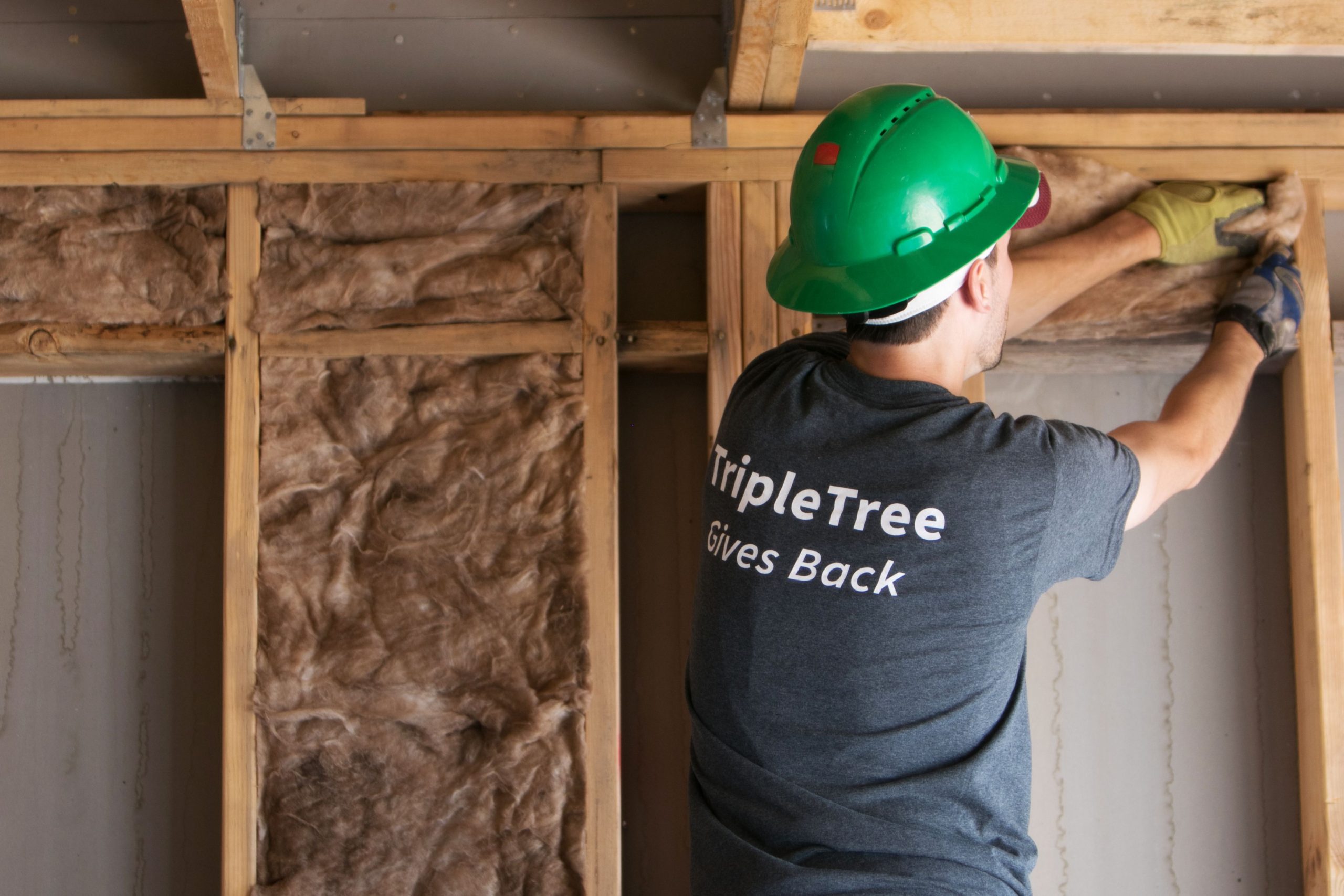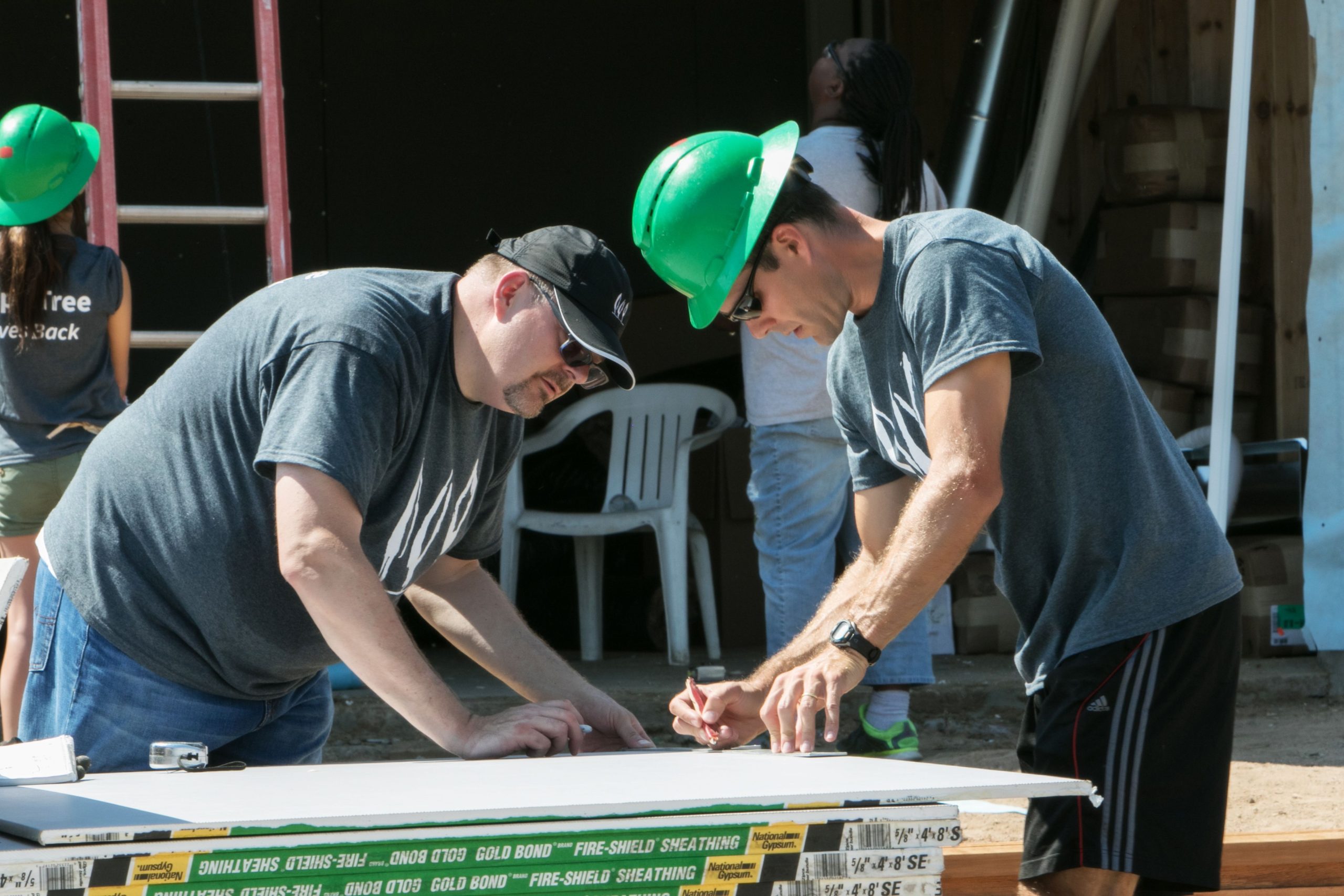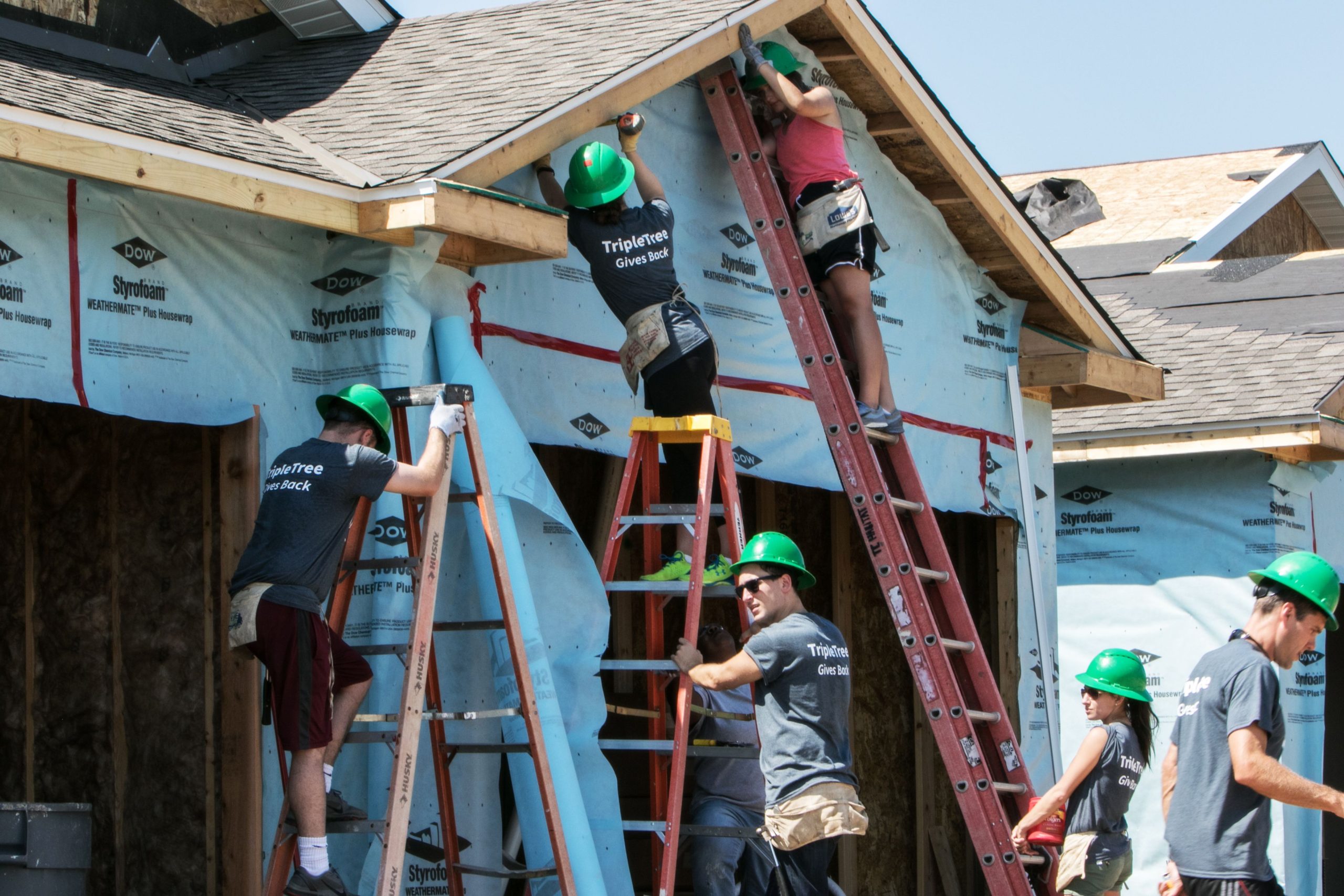 Chris Hoffmann Memorial Scholarship
In 2016, TT Capital Partners established the Chris Hoffmann Memorial Scholarship in memory of our friend and colleague. The Scholarship is awarded to a graduating student who demonstrates the personal character attributes and values that Chris epitomized. Chris' impact with his colleagues will be enduring, notably for both his professional contributions but more importantly for several of his admirable personal characteristics. The Hoffmann Scholarship is designed to recognize these personal characteristics which made Chris a strong role model to his colleagues and within the community.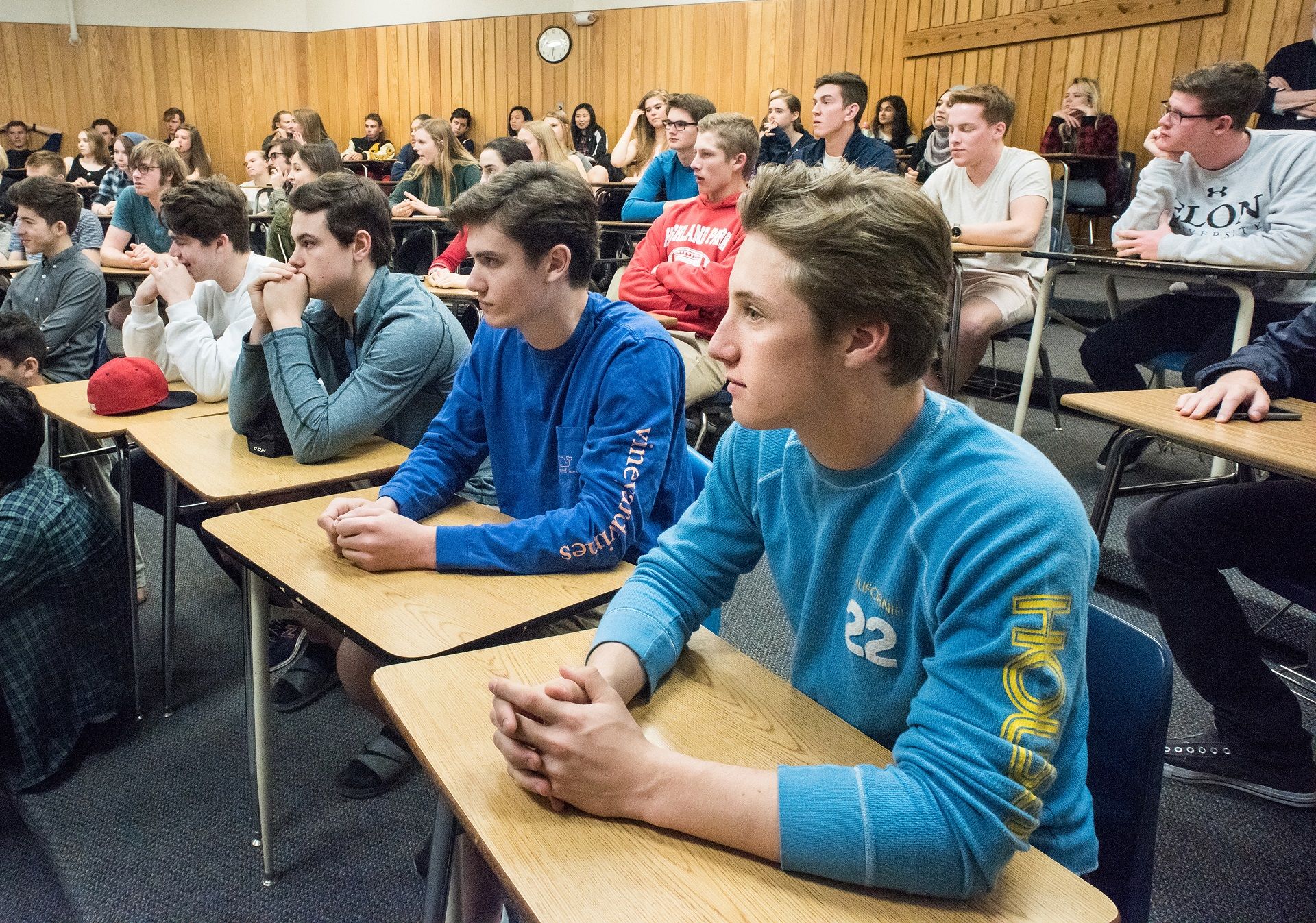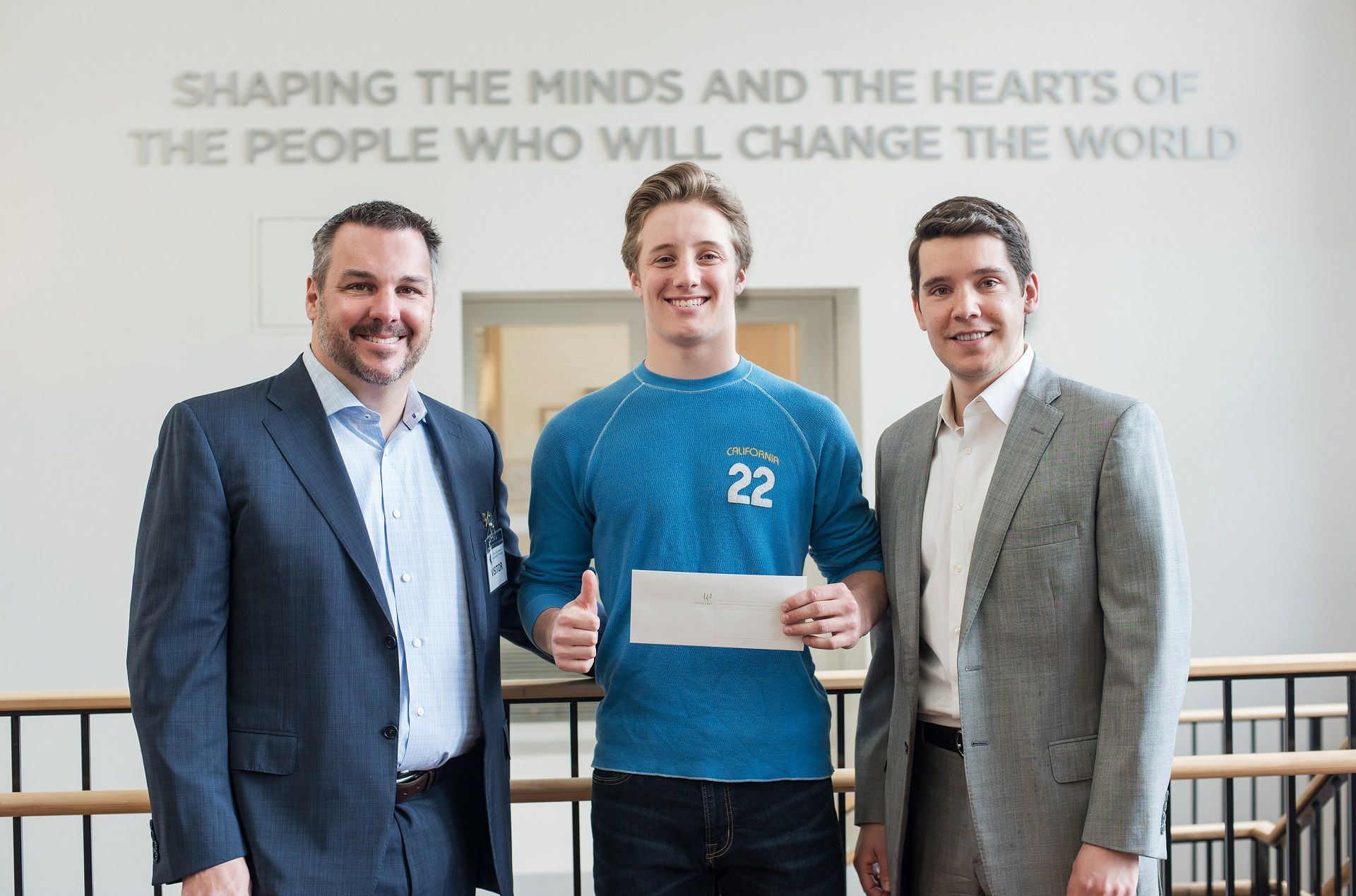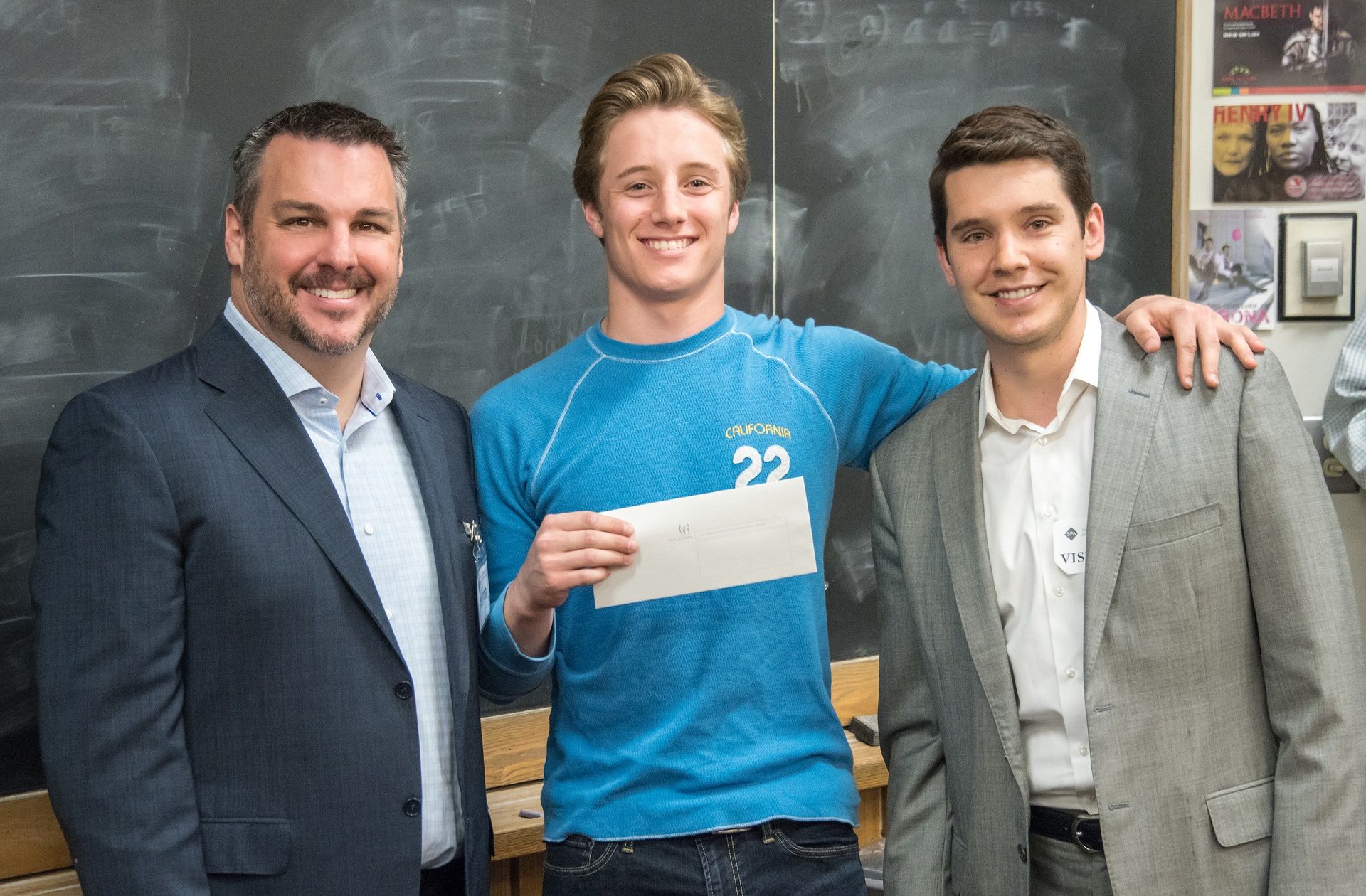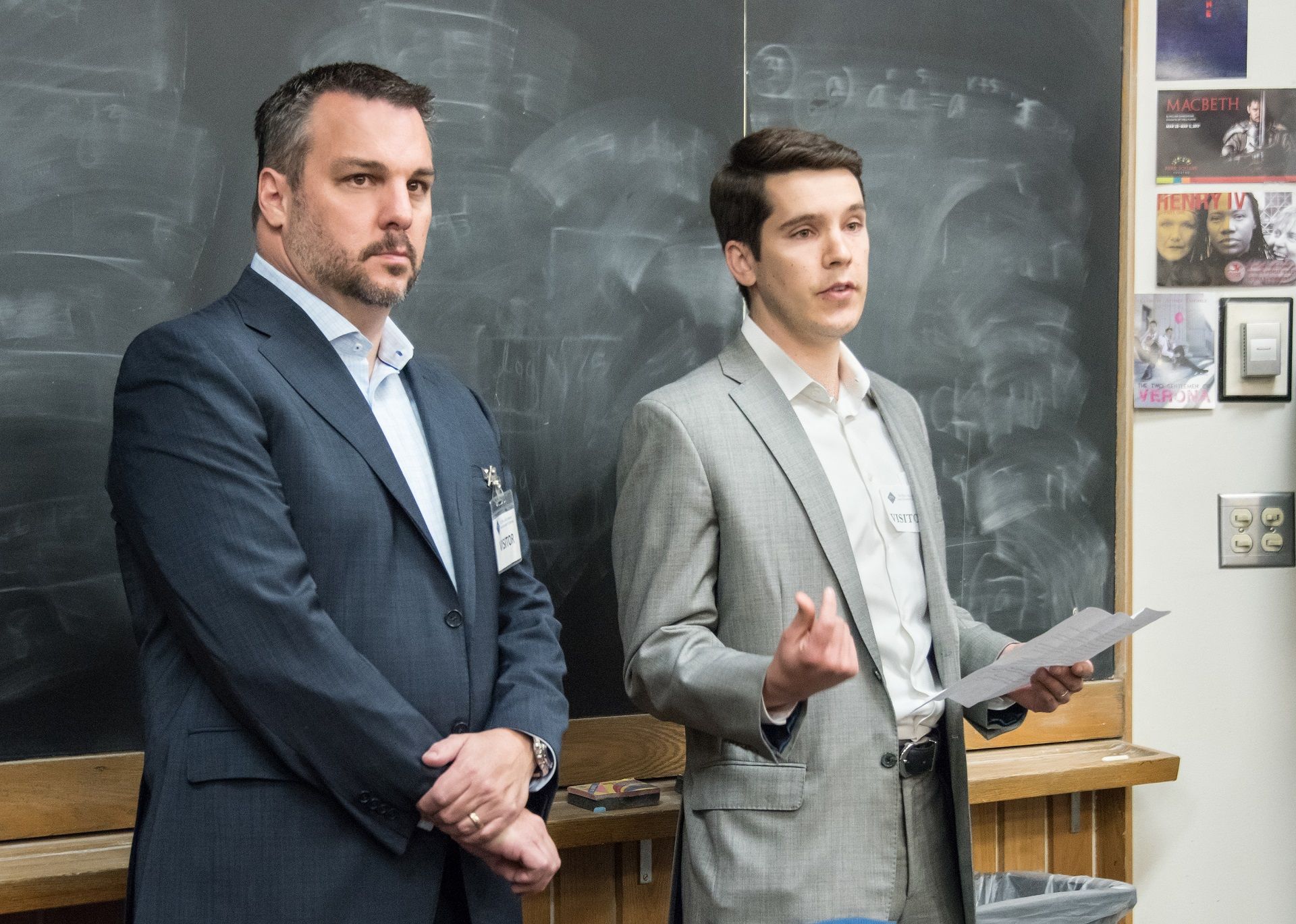 Employee Charitable Giving
In celebration of our employees' birthdays our firm is proud to honor and support our colleagues' charitable goals with a donation to an organization of their choosing. See below for the variety organizations that we have supported.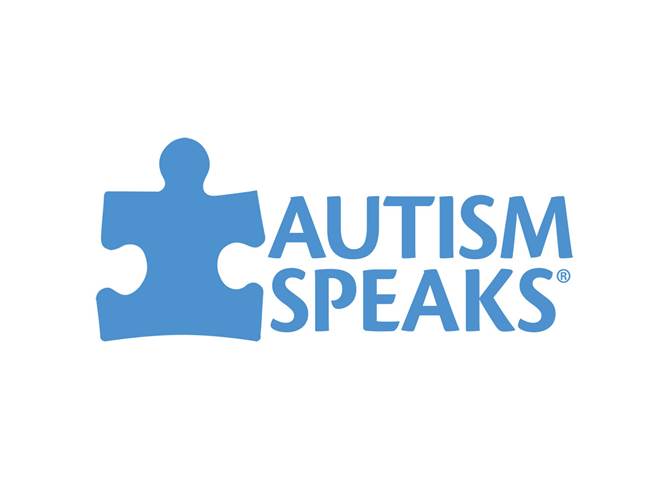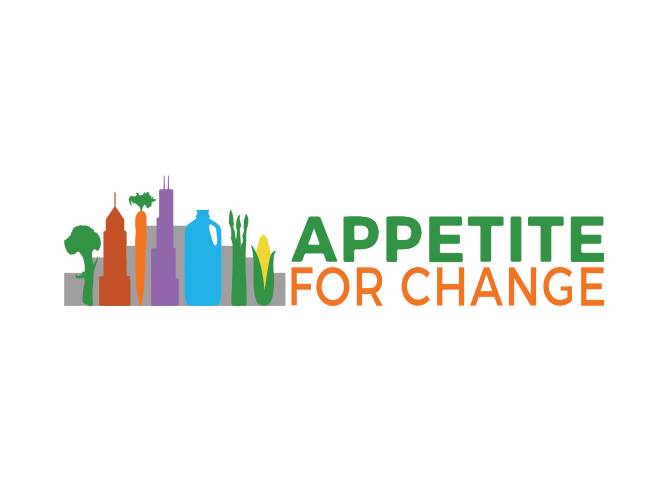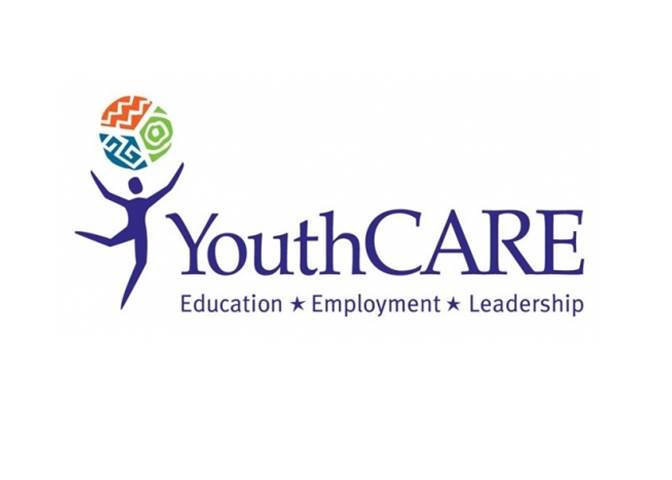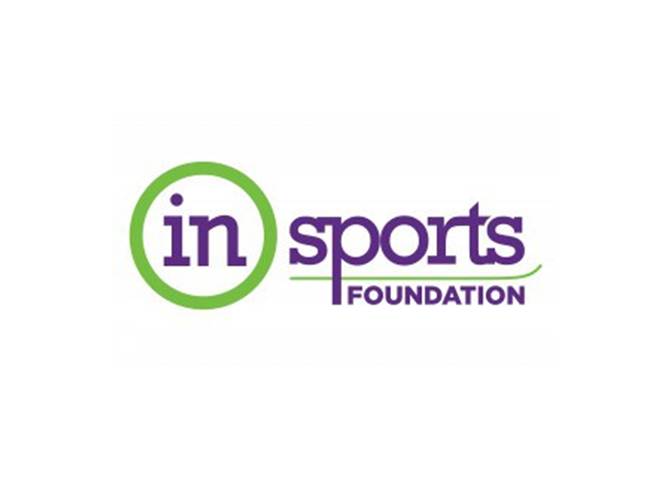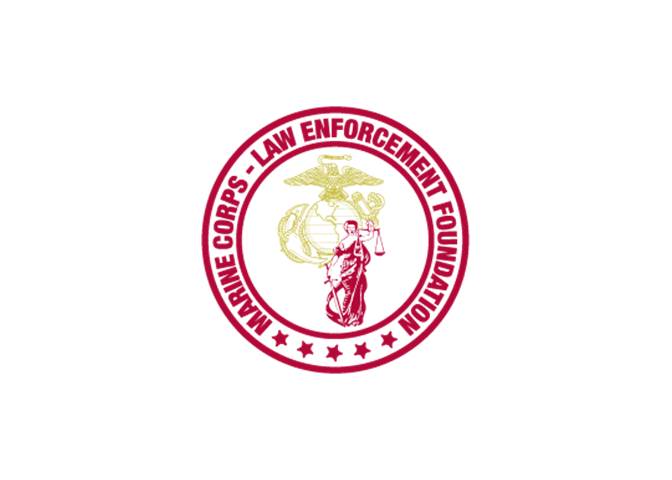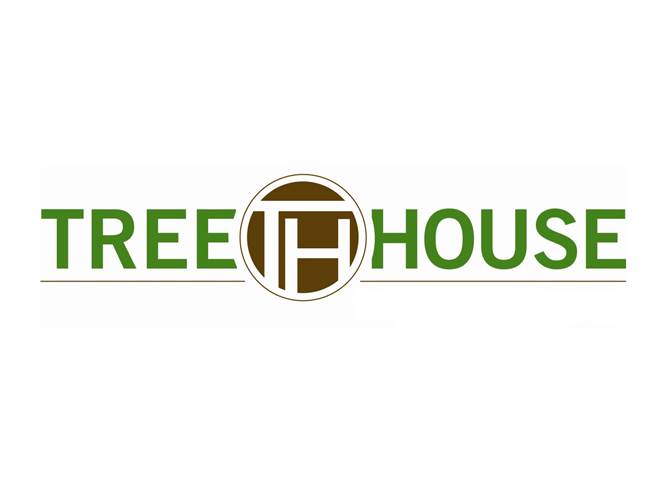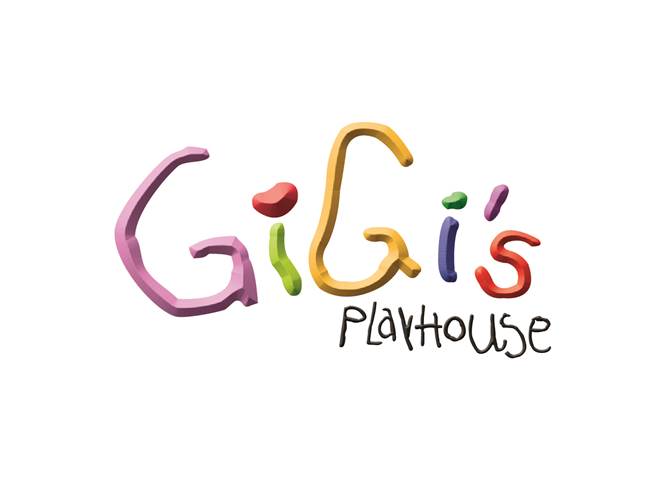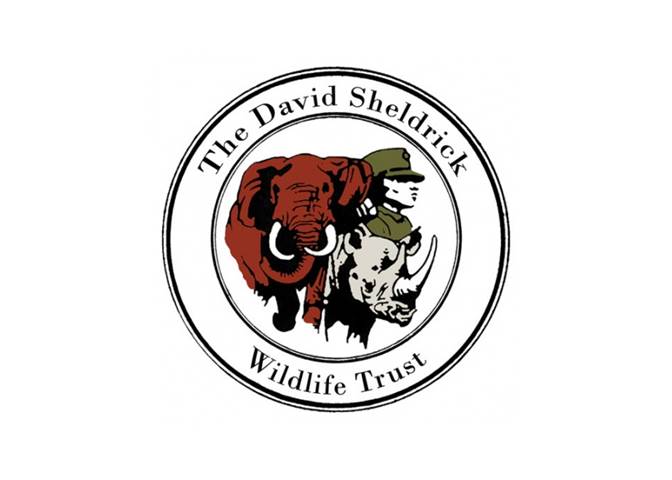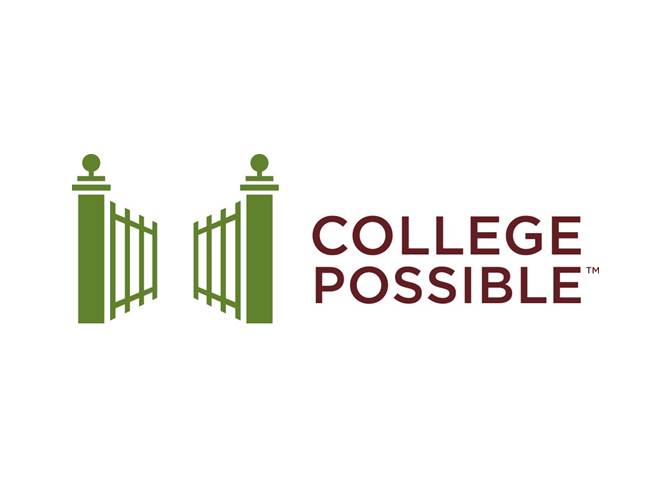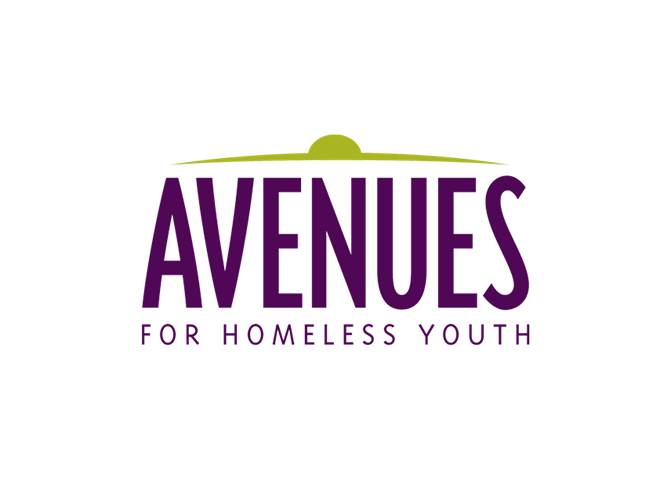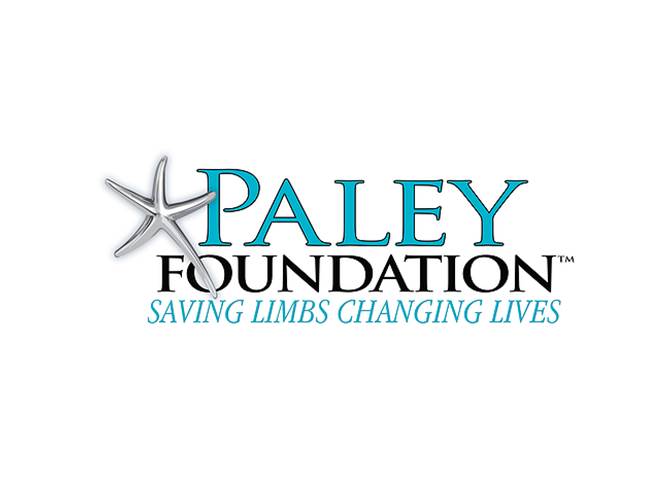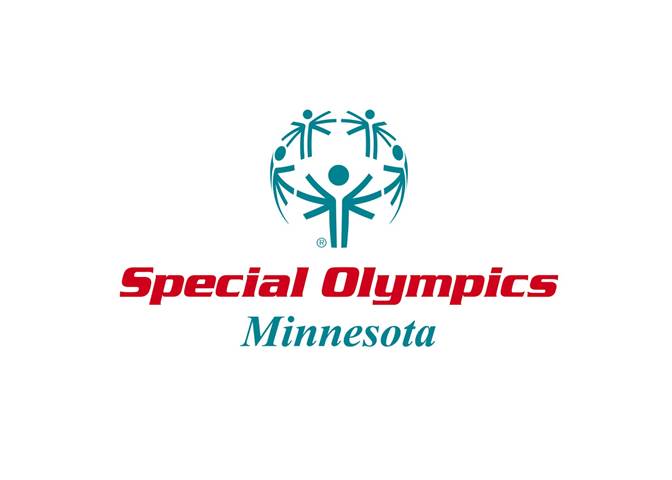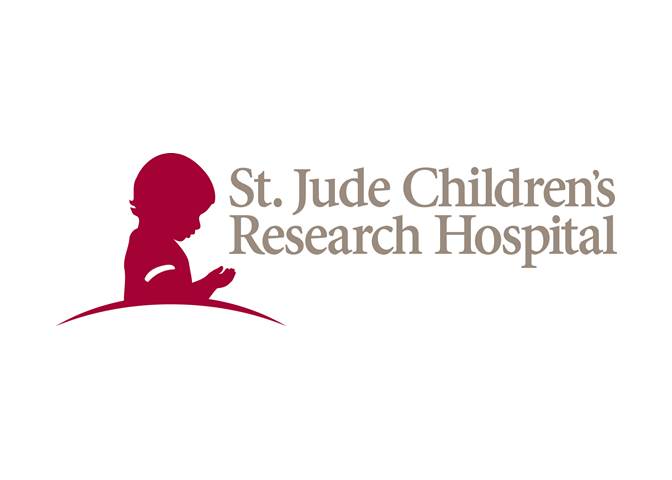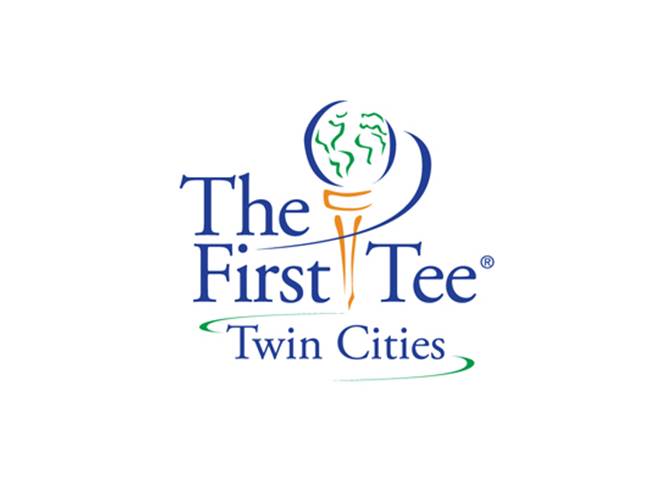 TT Capital Partners professionals are the very best at what they do – not only in the office but in their communities as well.