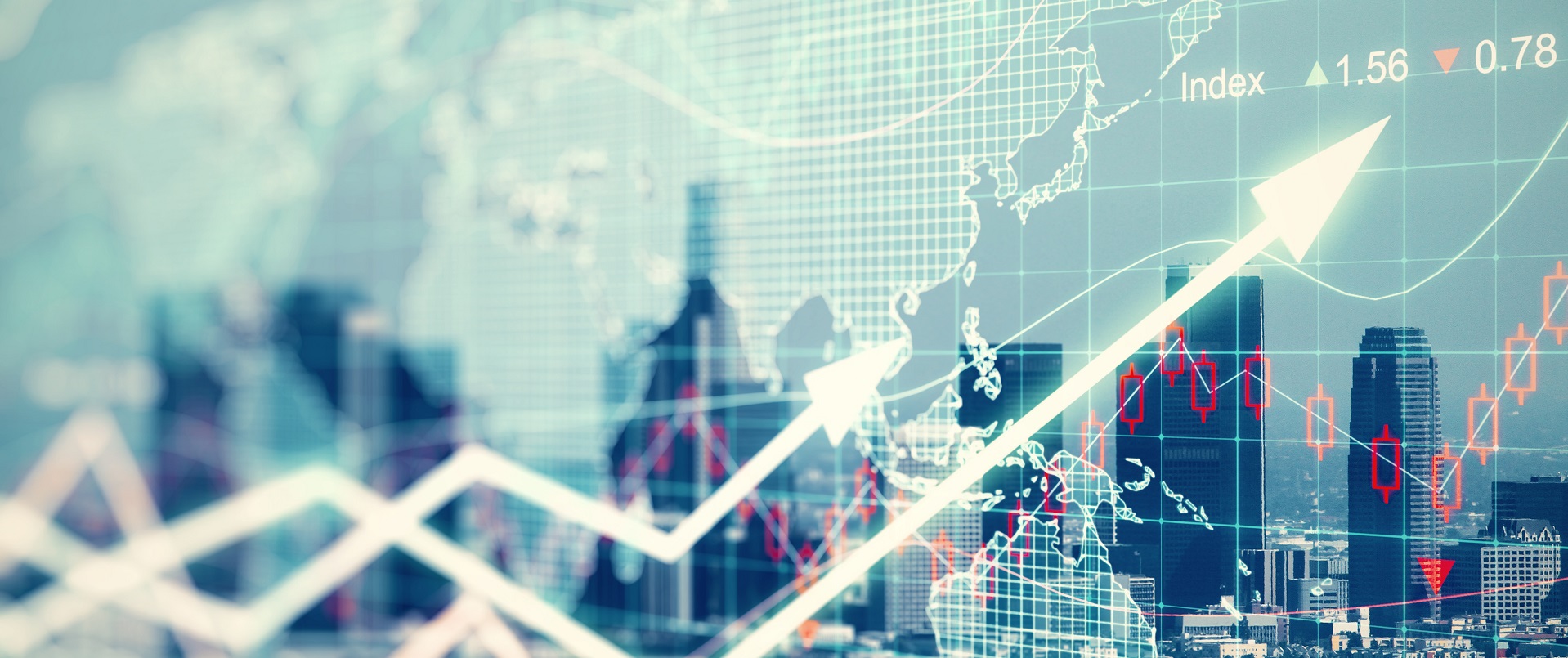 September 2021 M&A activity consisted of several compelling themes: Continued Consolidation in the Substance Use Disorder (SUD) Market: While the tailw...
Read more.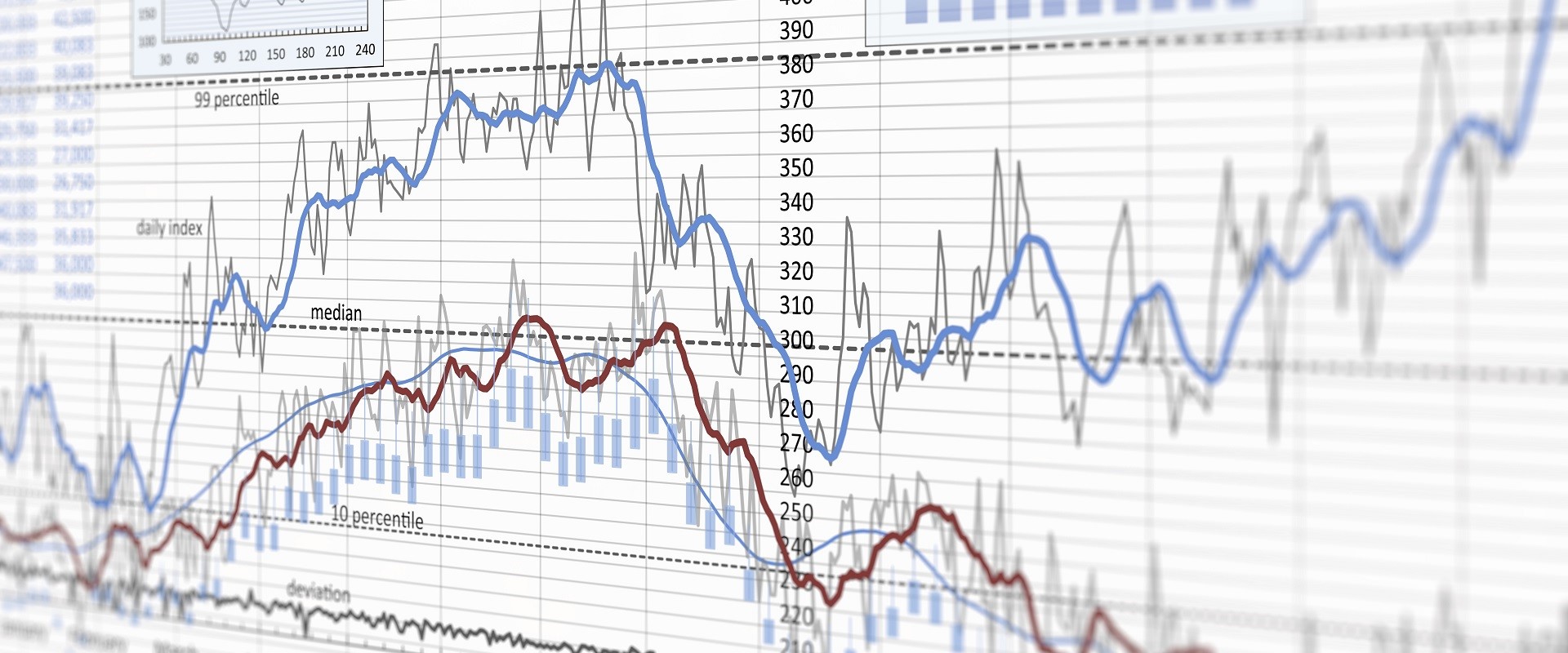 April 2021 M&A activity highlighted continued momentum on several compelling themes: Cost Containment Remains at the Forefront for Payers and Providers:&nbs...
Read more.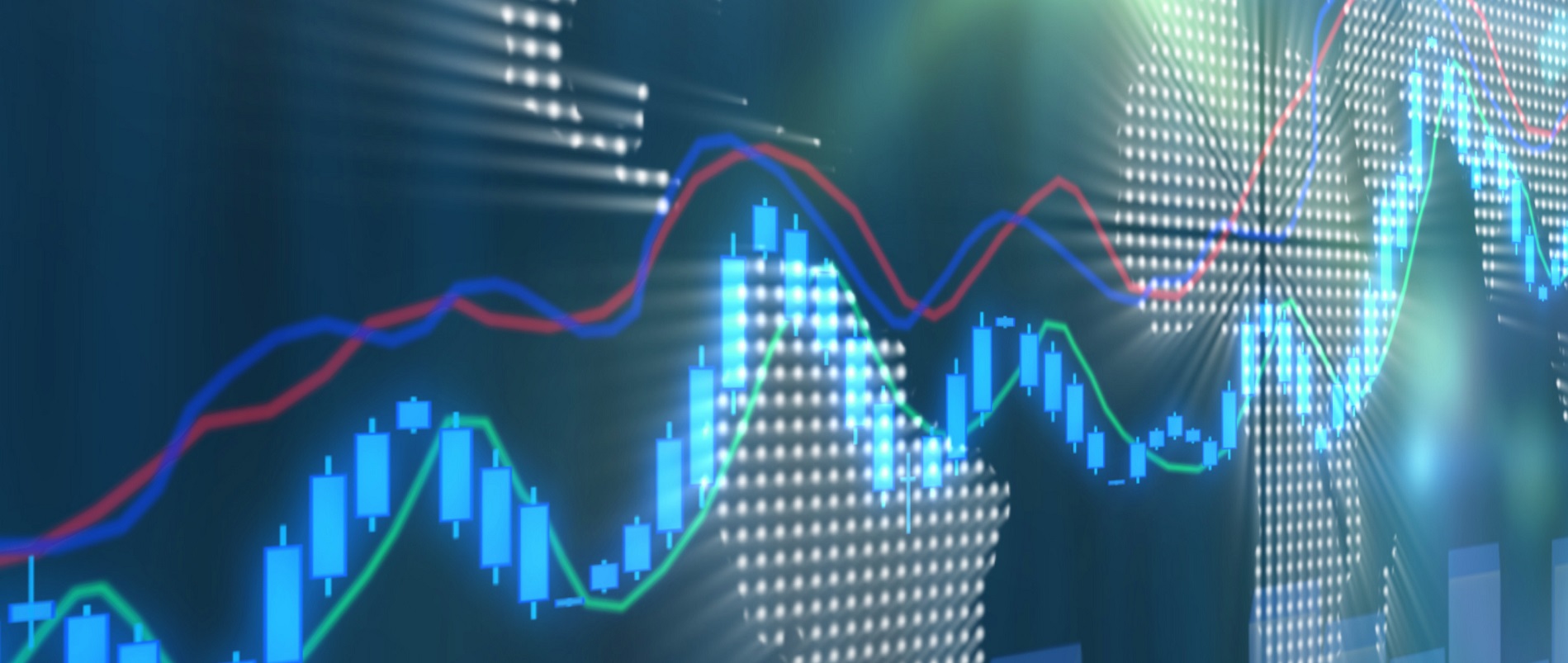 Deal markets continued their hot streak into November, as investors accelerated activity in what has been an active second half of 2020. TripleTree has monitore...
Read more.