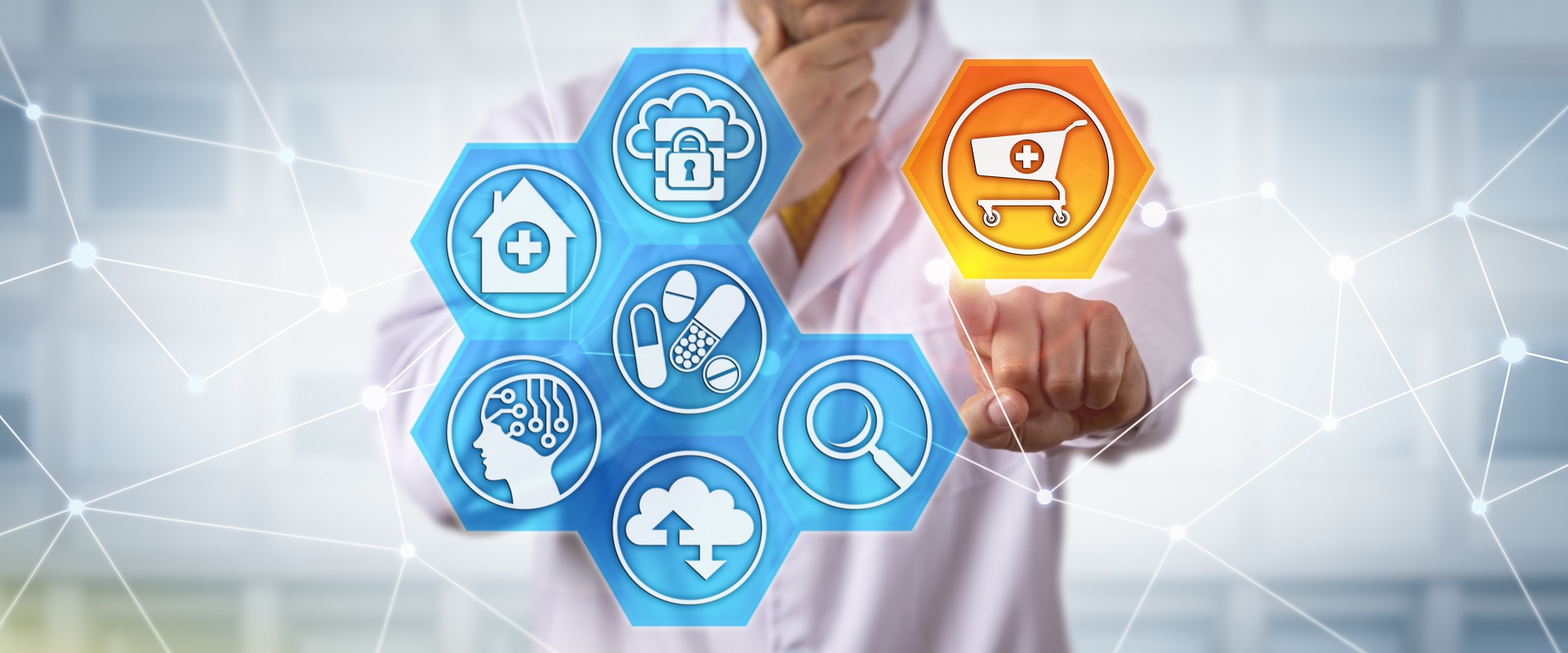 TripleTree is a proud sponsor of the 2021 KLAS Digital Health Investment Symposium – an event bringing together leading healthcare payers, providers, digi...
Read more.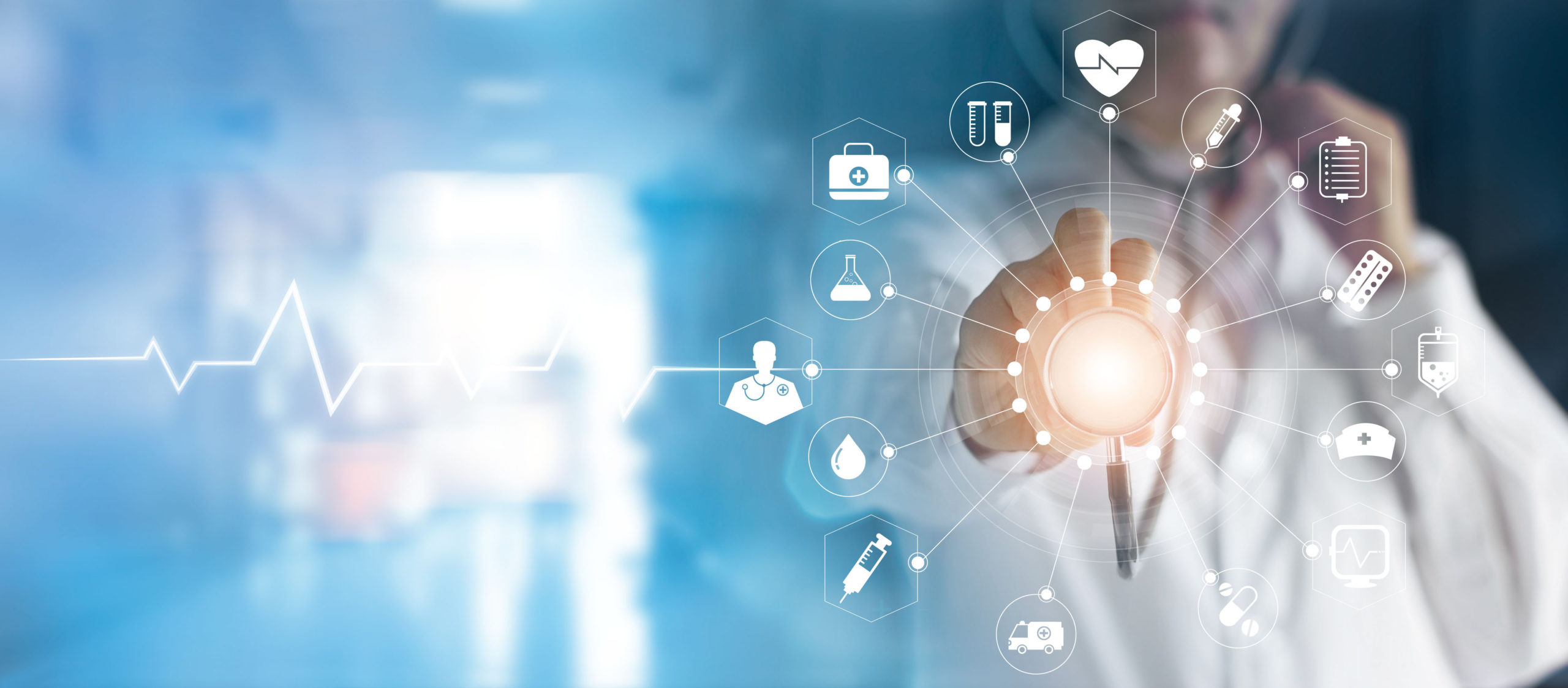 As we reflect on our industry interactions, market discussions, research activities, and observations over the past year, we are confident that virtual health i...
Read more.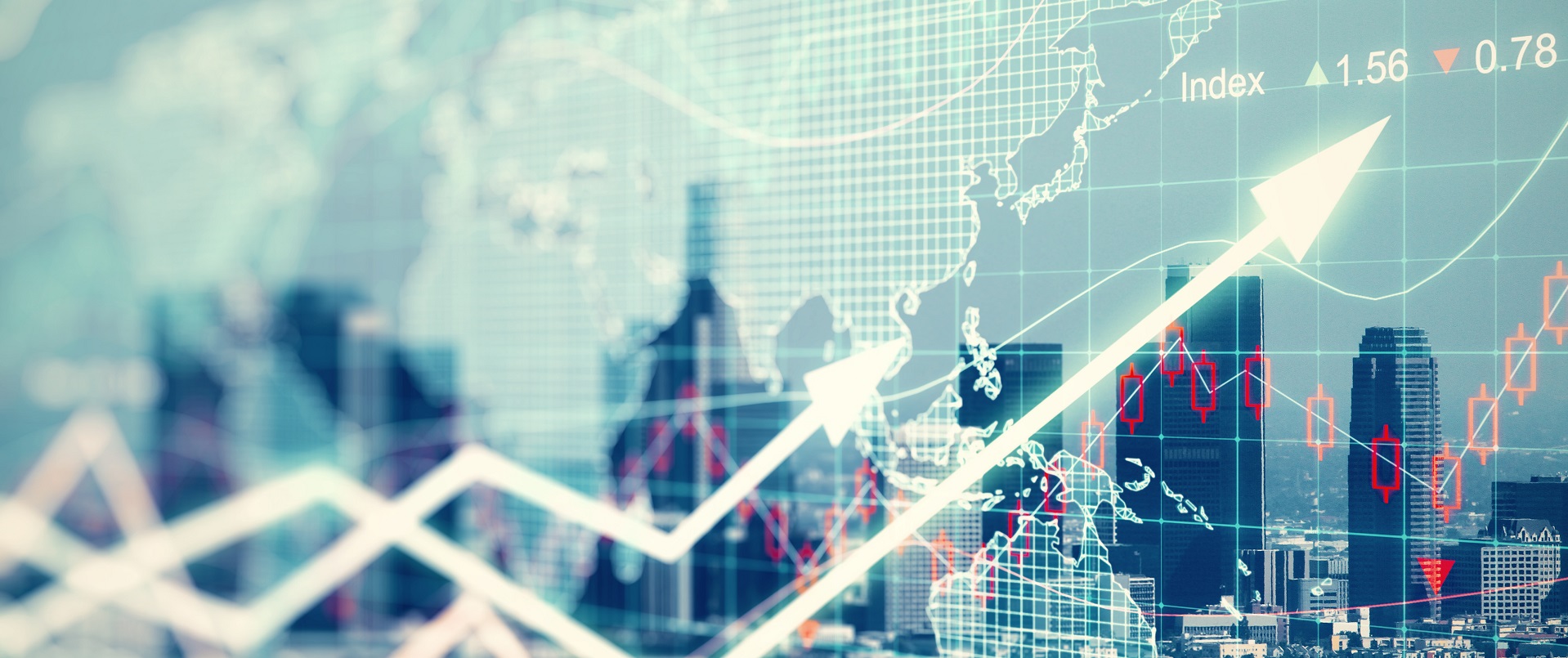 Despite the challenges of COVID-19 and the realities of state-by-state reopening strategies, broader M&A activity returned at a healthy pace in June. As we ...
Read more.